Afzal Hossain set to appear in 'Japito Jibon' film adaptation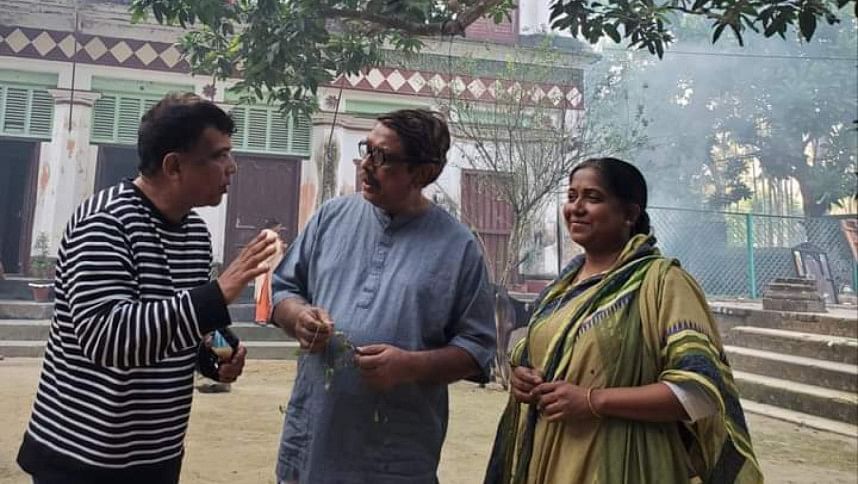 Renowned Ekushey Padak awardee Afzal Hossain is set to appear in the upcoming new film "Japito Jibon". Directed by Habibul Islam Habib, the film follows the storyline of famed novelist Selina Hossain's novel titled "Japito Jibon".
Taking a dip into Bangladeshi history, the story will portray many of the nation's historical events with themes such as the language movement of 1952 and the partition of India-Pakistan division in 1947 amongst others.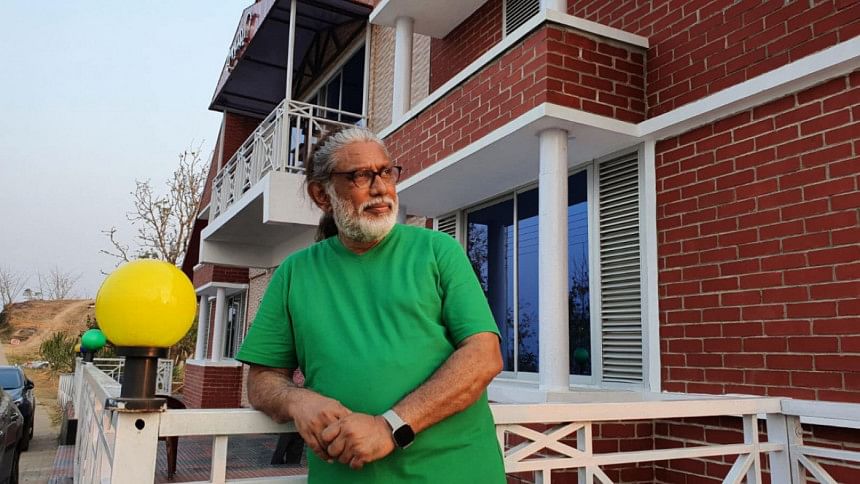 Speaking with The Daily Star about this film, Afzal Hossain said, "Japito Jibon is a marvelous novel. I am doing the role of a father named 'Shohrab' in the novel's film adaptation."
The Ekushey Padak awardee actor seemed very excited about the government grant made film "Japito Jibon '', and has been staying in Rajbari for the film's ongoing shooting.
When asked about his thoughts on the film, the actor replies, "I am having fun shooting this film and when doing something gives you joy, then it feels good to do it."
On another note, Afzal Hossain's film "Manik Ar Lal Kakra" has already finished shooting and is waiting to be released.