Suborna Mustafa mourns the sudden departure of Salahuddin Zaki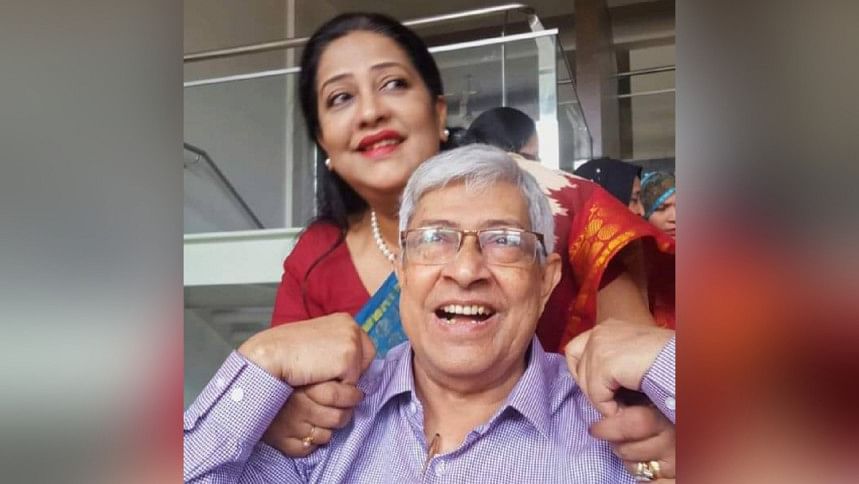 Suborna Mustafa fondly recalls her connection with Syed Salahuddin Zaki, who directed her in the film "Guddi." The news of his sudden departure deeply saddens her. Suborna Mustafa, a celebrated actress from the golden era of Bangladeshi cinema, has graced the audience with numerous outstanding films and tele-fictions throughout her illustrious career, including "Kothao Keu Nei", "Shonkhonil Karagar", "Aaj Robibar", and "Ayomoy", amongst others.
Amongst her many remarkable works, "Guddi" (1980) stands out as one of her most acclaimed films, where her performance captivated the hearts of the audience. This film was directed by the noted filmmaker Syed Salahuddin Zaki, who unfortunately passed away recently at his residence.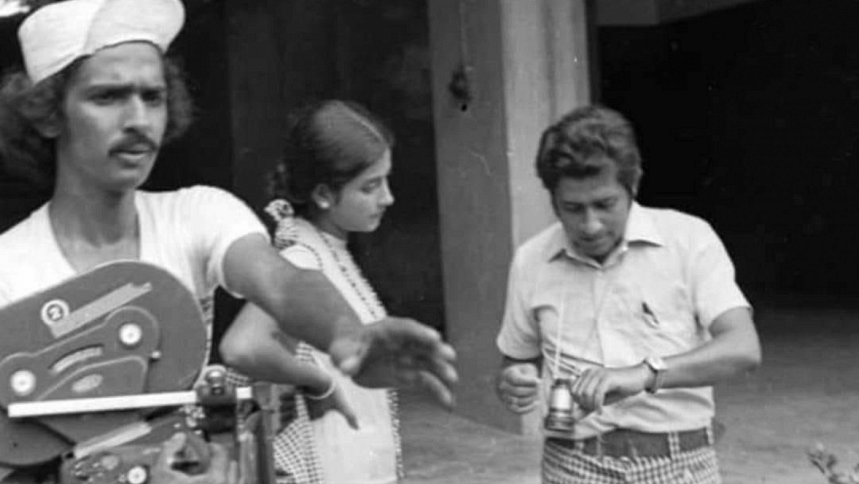 Expressing her grief over the director's demise and her cherished memories with him, Suborna Mustafa shared with The Daily Star, "He was a man dedicated to his work. Even in his later years, he continued to work tirelessly, never considering taking a break or retiring."
"I first met him when I was just 14, and since then, he has been a friend, a brother, and a mentor to me. My father knew him even before I did," she added.
After completing his studies in Pune, India, Zaki returned to Bangladesh and eventually joined Dhaka Theatre. "I got to know him better when he joined Dhaka Theatre. It was during that time that I was asked to be a part in 'Guddi'. The film received a warm reception from the audience," said Suborna.
"My heart weights heavy today. Even just a few days ago, he was doing well as he returned home from the hospital and resumed his work. Now, he left us so suddenly and left us for good," the actress expressed.
Suborna Mustafa also conveyed her prayers and condolences for Syed Salahuddin Zaki's family. "His wife is a wonderful person. It was challenging to accomplish so much work without her support. The only sorrow is that he left us so suddenly," she concluded.