Jaya to make Bollywood debut with 'Karak Singh'?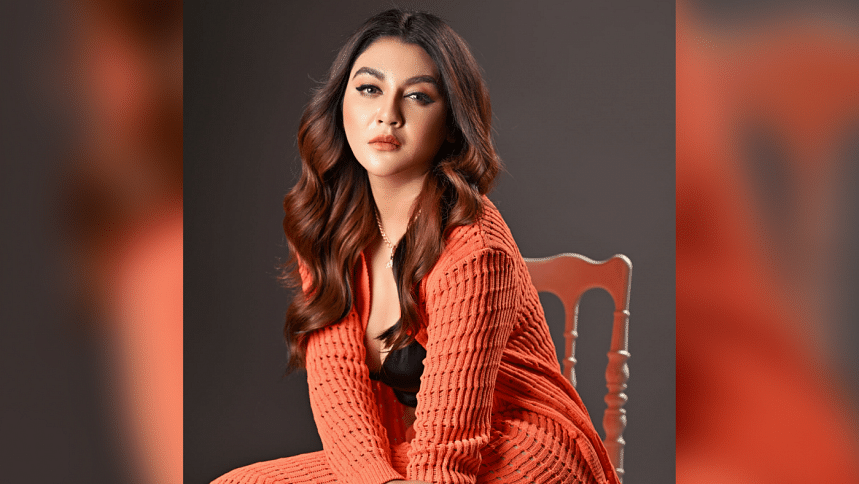 Equally popular on both sides of Bengal, National-Award-winning actress Jaya Ahsan is rumored to be a part of the upcoming Bollywood film "Karak Singh". It has been reported that she will be seen alongside Bollywood actor Pankaj Tripathi in the film.
The movie has been directed by Aniruddha Roy Chowdhury, who recently returned from the Goa International Film Festival.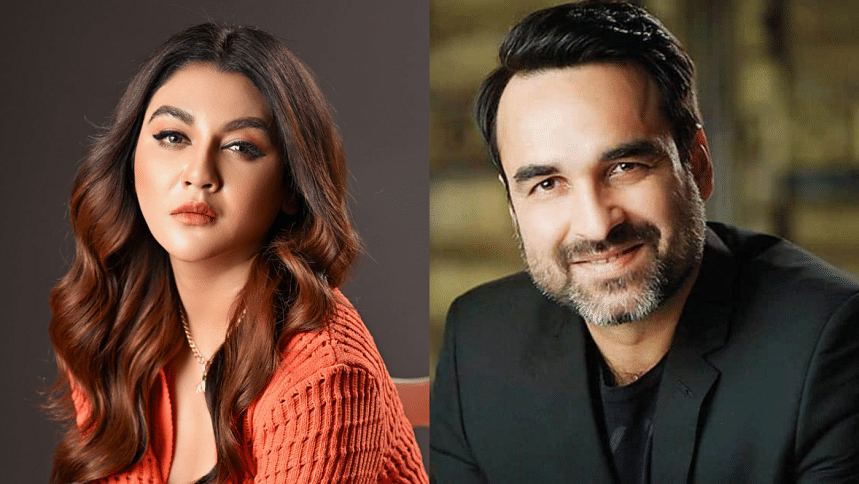 According to Ananda Bazar, the shooting of the film is expected to start in the first week of December. "Karak Singh" will be shot in Mumbai and Kolkata. The film's story will center around financial scams. However, it has not been revealed as of yet, whether the story of the film is inspired by real-life events or not.
The "Dil Bechara" famed actress, Sanjana Sanghvi will also play a vital role in the movie. It has also been reported that the late Sushant Singh Rajput was supposed to star in "Karak Singh".