Jaya Ahsan's "A Tale of Two Sisters" nominated for ICFT-UNESCO Gandhi Medal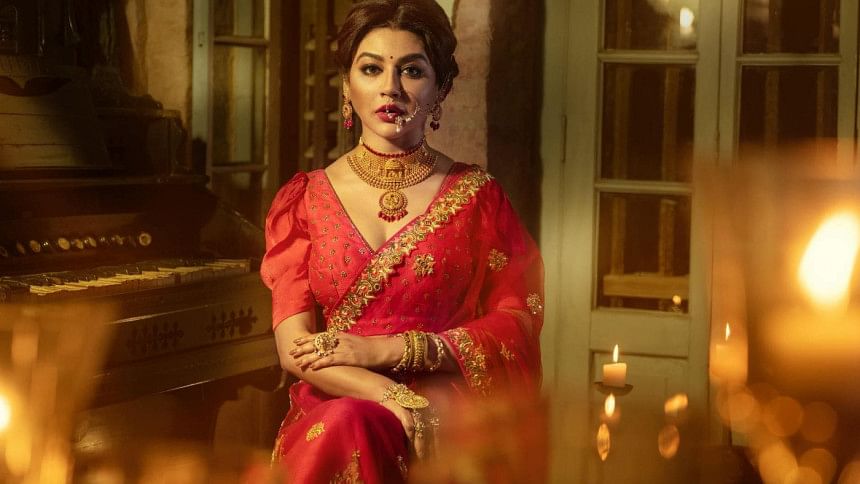 Bangladeshi government grant film "A Tale of Two Sisters", directed by Akram Khan, has been nominated in the International Film Festival of India's (IFFI) ICFT- UNESCO Gandhi Medal.
The film was based on Hasan Azizul Haq's novel "Nakshi Kanthar Jomin", and produced by TM Films' Farzana Munny.
This award is a commemorative medal for the birth anniversary of Mahatma Gandhi.
"This is one of the most prestigious prizes in India", said Jaya Ahsan to The Daily Star. "I am remembering Hasan Azizul Haq sir a lot on this day. The film was, afterall, based on his novel."
The IFFI will also mark the film's world premiere.
The film's director, Akram Khan, told The Daily Star that he is elated to hear the news. "This is a film based on our great Liberation War – the topic is underrepresented in the International arena".
"Manny Cannes and Oscar-nominated films are on display at IFFI – and this nomination proves that our government grant films can also be just as capable."