I tried my best for my son, but can't anymore: Pori Moni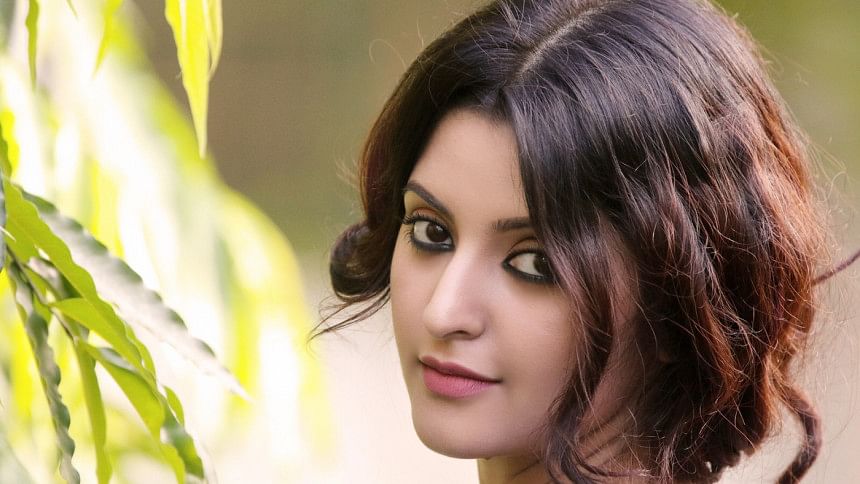 Pori Moni finally opened up to The Daily Star about her rumoured divorce, soon after she put up an explosive status last night after she claimed that her relationship was 'toxic'.
"I am not doing well, and what can I say about this? My relationship with Razz was not going well," she said over the phone, distraught. "Just looking at my son, Rajya, I tried to stay in the relationship. However, it is not possible anymore. I don't want to stay in a relationship like this. I will let everyone know about the divorce soon.
The Daily Star also tried reaching out to Sariful Razz, but he was unavailable over the phone.
The actress announced last night that she has had enough of being with her husband and been separated from him.
"I am giving Razz a break from myself and am removing myself from this toxic relationship. Nothing is more important than your own health", she had written.