I lost work due to actors' insecurities: Johnny Lever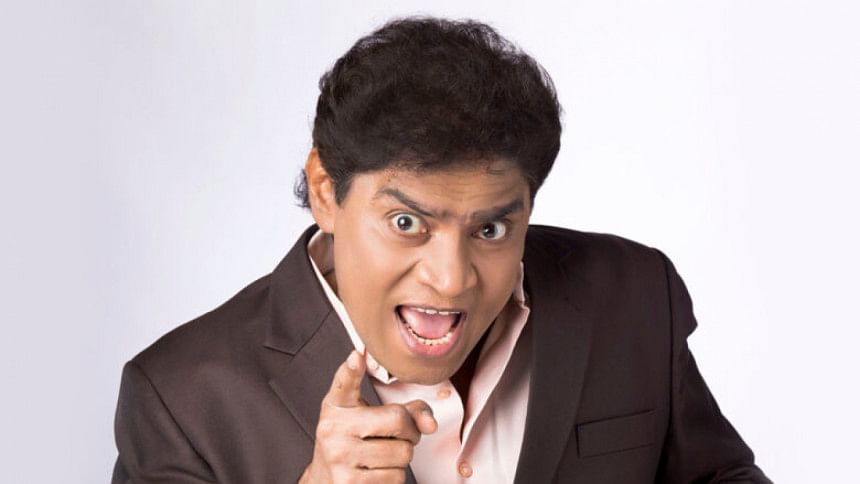 A staple of 90s Hindi movies, Johnny Lever was a household name in way of comic relief, making the audience laugh with his signature smile and bodily quirks. His only recent work was seen last in Rohit Shetty's "Cirkus" along with Ranveer Singh.
In a recent interview, he talked about why he does not get much work now. He claimed, "Sometimes, the heroes would feel threatened and my scenes would be edited. They used to watch how the audience would react to my scenes and feel insecure. They started asking writers to come up with comedy scenes for them, as well. The writers would start distributing comedy scenes. And my roles became smaller and smaller, which is what you're seeing now. Comedy is gone."
He also mentioned that comedy as a film element, was more prevalent when he was actively working in the industry. Furthermore, Johnny also reminisced about the time he had to shoot a comedy scene while worrying about his father's operation.