I am focusing on quality rather than quantity: Aparna Ghose on her absence from TV dramas
"Made in Chittagong", starring Aparna Ghose, out today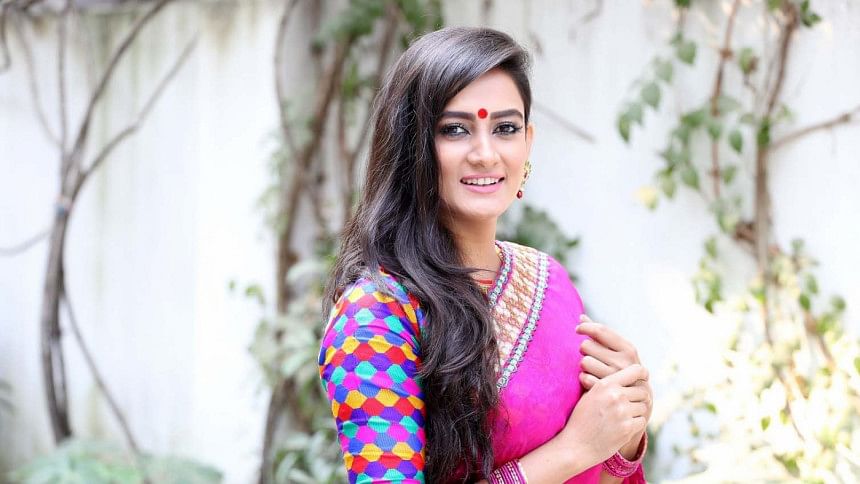 Having begun her career on the stage, actress Aparna Ghose won over the hearts of the audience with her sweet smile and acting prowess, eventually transitioning over to television and film. 
The actress received two National Film Awards for her performance in the films "Mrittika Maya" and "Gondi". Her latest film, "Made in Chittagong", will be released today, in two of Chattogram's theatres. 
In the film, Aparna will be sharing the screen with noted singer Partha Barua. Directed by Imraul Rafat, the movie has been made in the regional language of Chattogram.
In a candid conversation with The Daily Star, Aparna discussed her new film, acting philosophies and much more.
Your film "Made in Chittagong" is releasing today. How are you feeling? 
I returned from Japan just so I could be present on the first day of the film's release. The entire film is made in the regional language of Chattogram. As a Chatgaiya it's a great pleasure for me to work on such a project and I am feeling very happy right now. 
Will the film only be released in Chittagong?
For now, the film is being released in two theatres of Chattogram. However, we do have plans to release the film in other major theatres across the country. The audience will get a different experience watching the film. All of the actors in the movie are from Chattogram, except Sazu Khadem. We have tried our best to portray the culture of Chattogram in this film and I think this movie will mark a milestone. 
It has been a long time since we have seen you in television-dramas. Why is that?
Right now, I am focusing on quality rather than quantity. That is why I am not working on too many TV dramas. However, I will soon start working on one, the story of which is centred around Hilsa fish. The shooting for this drama will start in Chandpur, soon. I will be working opposite Fazlur Rahman Babu in the project. 
To be honest, I don't feel the urge to act in so many dramas at this point in my career. My goal is not to go viral or earn money. Acting is my passion and I have a lot of respect for the art. Much of the work that I see nowadays is not interesting or attractive to me.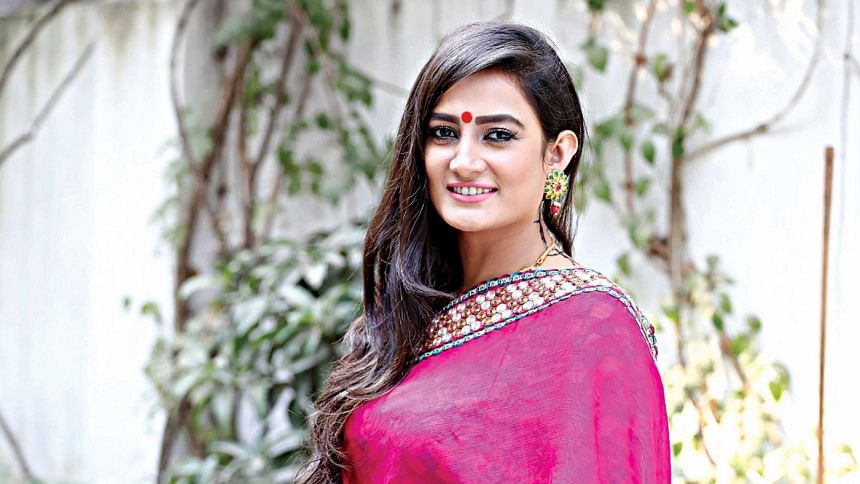 What type of projects do you want to work on? 
I want to work on the type of projects that evoke a certain feeling in the minds of the people. After seeing the language, stories and presentations of certain TV dramas, I have decided to avoid them for now. As an artiste, I have some responsibility to the audience and I cannot disrespect them. However, I do think that OTT platforms are doing a really good job of telling interesting and artistic stories.
As your husband lives in Japan, will you be moving back and forth between Japan and Bangladesh going forward?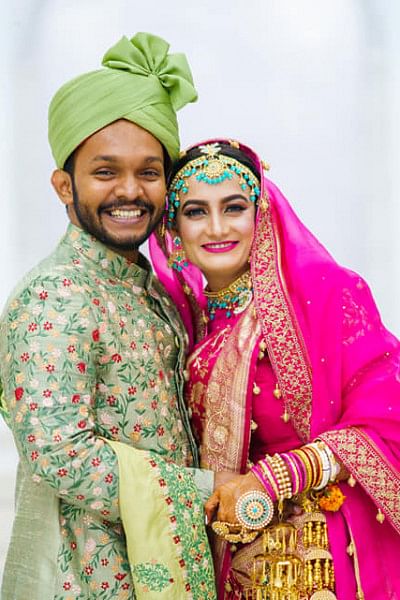 Yes, it will kind of be like that. I will be travelling to and from the two countries for now. After getting married, I did not get to spend a lot of time with my husband. That's why I will be living with him for now. I have also learned the language of Japan. However, I put my country above all others. I do like living in Japan, though, as they are very polite and cooperative.