Partha Barua returns to the silver screen with 'Made in Chittagong'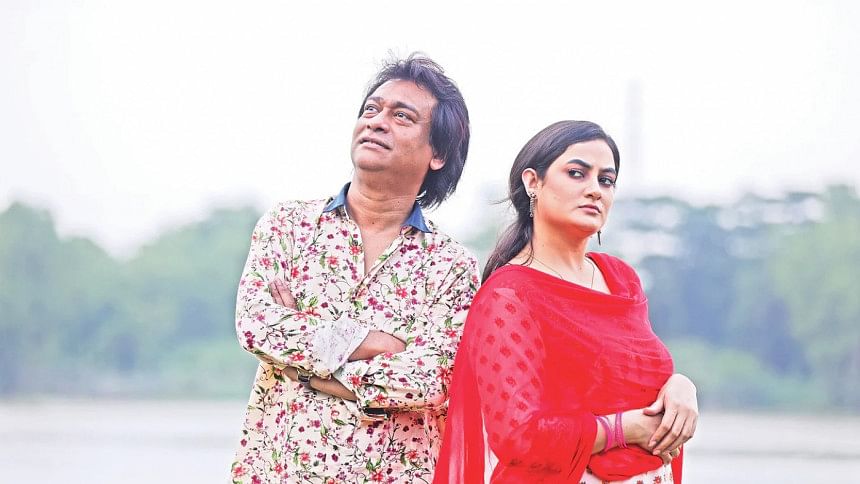 Noted musician Partha Barua made his film debut in Amitabh Reza Chowdhury's 2016 movie, "Aynabaji". Earlier on, the singer had shown his acting prowess in a few TV series and tele- films. 
Partha Barua's latest film, "Made in Chittagong", will be released on November 18, in two of Chattogram's theatres. It should be noted that episodes of the drama series, "Made in Chittagong", were aired between 2012 and 2014, twice every year marking Eid.
Directed by Imraul Rafat, the film has been made in the regional language of Chattogram. Apart from Partha Barua, the film also stars Aparna Ghose, Chittralekha Guha and Nasir Uddin Khan, among others. 
"Made in Chittagong" will be released on OTT platforms within a month of its theatrical release.