'Hawa' runs for fourth straight week in North America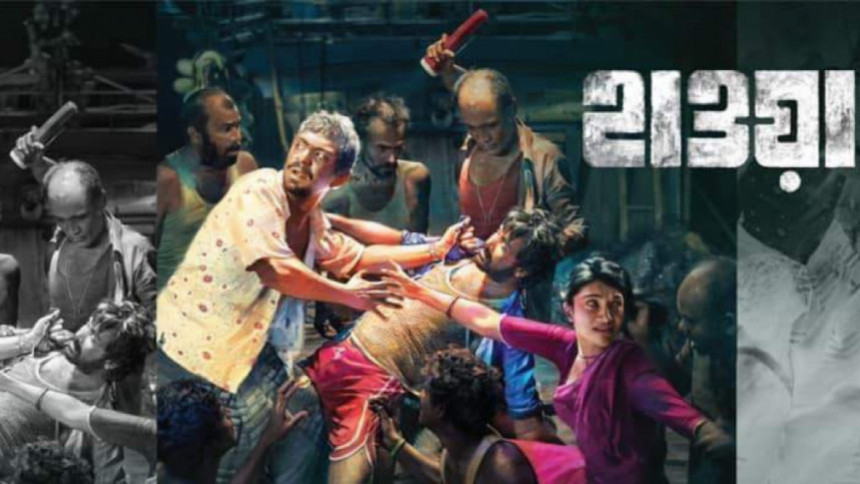 Mejbaur Rahman Sumon's debut directorial film, "Hawa", made its way to international cinema halls on September 2, being screened in 13 halls in Canada and 73 halls in the US.
Currently, the film is running in US theatres for its fourth consecutive week, making a record as the first Bangladeshi movie to do so. "Hawa" also managed to break all previous records created by "Debi" and "Aynabaji" in Canada.
Mohammad Waliullah Sajib, the President of Swapna Scarecrow, confirmed the news in a press note. Jamaica Multiplex Cinemas previously screened "Debi" for three consecutive weeks.
Following suite, Cineplex Odeon Eglinton Town Centre Cinemas, Ontario, Canada is also screening "Hawa".
Within the four day of its release, the Chanchal Chowdhury starrer film made its place in the top charts of the US Box Office on the Labour Day weekend in the US.