'Din: The Day' director to sue Ananta Jalil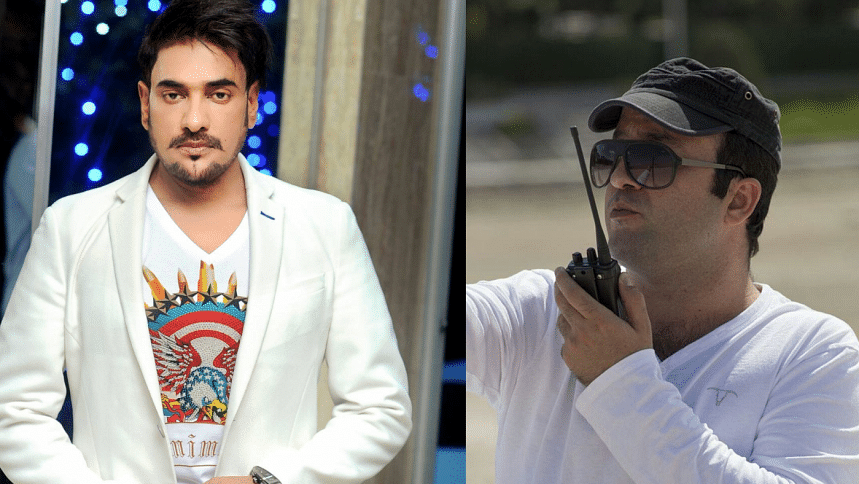 Iranian filmmaker Morteza Atashzamzam will file a complaint against Ananta Jalil for breaching the contract for "Din: The Day".
The director announced the news on his Instagram post.
"Ananta Jalil has breached the contract by distorting my creation. The name of the movie was supposed to be 'Day" but he didn't use it. I was the main and major producer but he continued the production in his own way, by his own content and form and shapes," the post read.
"I will be suing Ananta Jalil and register a complaint against him to the court in Tehran, Iran and follow up by an international lawyer to the court in Bangladesh."
Morteza Atashzamzam also revealed that he would be revealing the original contract in public and the main budget of the film.
"It's time for Ananta Jalil to pay back his debt to the Iranian team. The legal prosecution will reveal the whole truth in due time," the post concluded.