Chris Pratt hints that he might quit the MCU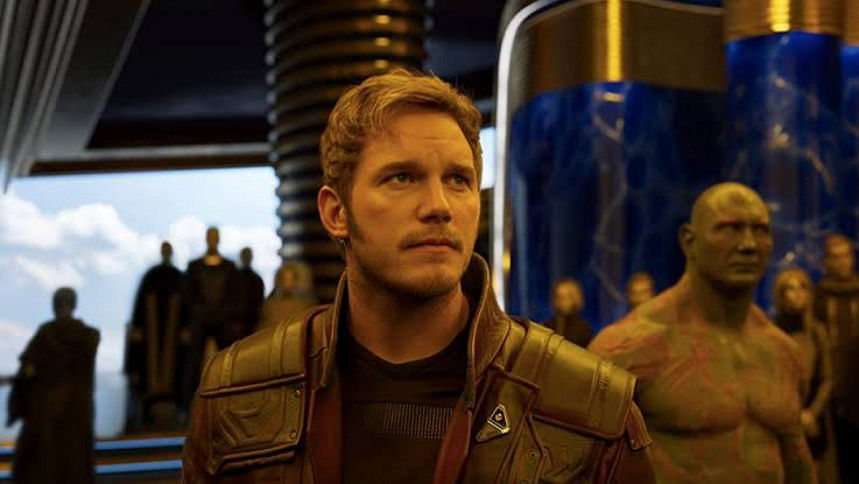 Last month, Chris Hemsworth had hinted that "Thor: Love and Thunder" might be his last movie as the God of Thunder. Now, another Marvel star, Chris Pratt has spoken about parting ways with the Marvel Cinematic Universe (MCU).
Pratt portrayed the character Star Lord in Marvel's "Guardians of the Galaxy" franchise. In total, the actor appeared in two "Guardians of the Galaxy" films, and two Avengers titles.
As of now, Pratt is supposed to appear as Star Lord, in at least two upcoming Marvel movies. The first, is "Thor: Love and Thunder", the second will be "Guardian of the Galaxy Vol 3" which will hit the theatres in May 2023.
In a recent interview Chris Pratt shared that his role of in the MCU might be coming to an end soon. After these two unreleased projects, he is uncertain if he will return to the franchise. The actor shared this information in an interview with Men's Health magazine, adding that it is hard for him to let go off something that he has been involved in for so many years.
Speaking to Men's Health, Chris Pratt said, "I don't know what's gonna come next. You asked whether or not I'm cognisantly, intentionally turning a page. The page is turning. Whether I want to or not. Because the franchises are over."
For now, fans can catch Pratt in the upcoming movie "Thor: Love and Thunder" which releases on July 7.