Asaduzzaman Noor leads stellar cast in Hasan Azizul Haque's memoir adaptation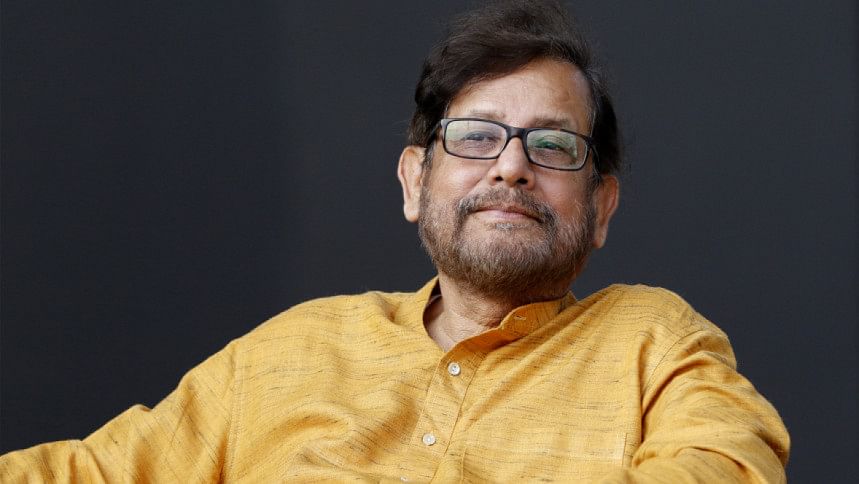 Diving deep into the reminiscences of the Liberation War, celebrated fiction writer Hasan Azizul Haque has penned an article titled "Ekattor: Korotole Chinnomatha". In this thought-provoking piece, Haque casts a spotlight on the harrowing days of 1971, revealing the struggles and sacrifices of that tumultuous era. Now, this moving narrative is set to transcend the written word and come to life on the silver screen, as a film adaptation of the same name is currently in the works.
Directed by Rafiqul Anowar Russell, the film has received government funding for the fiscal year 2021-22.
Leading the cast is veteran actor Asaduzzaman Noor, who will step into the shoes of 82-year-old teacher Nazmul Haque. Through his portrayal, the story will delve into the memories of the Liberation War, weaving a narrative that captures the spirit and essence of that momentous time.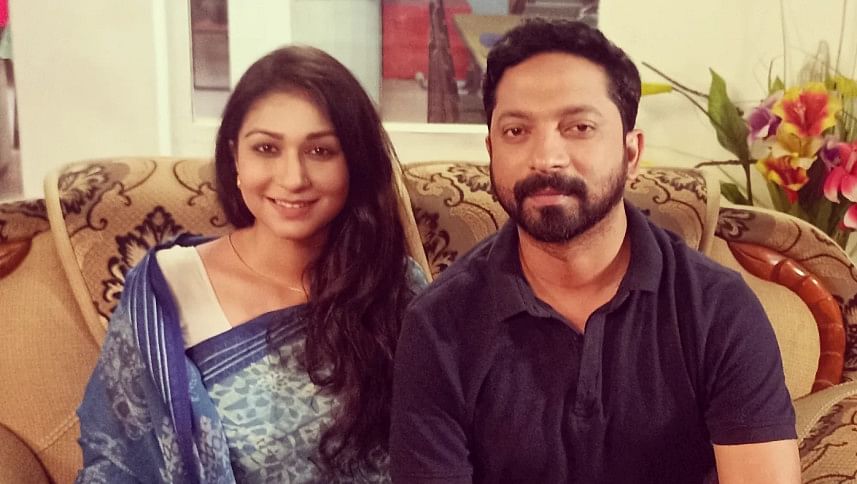 Director Rafiqul Anowar sheds light on the movie's synopsis, sharing, "The basis of 'Ekattor: Korotole Chinnomatha' lies in Hasan Azizul Haque's memoir, which he conveyed through his essay. Our screenplay is an artistic rendering of his narrative. The story is artfully divided into seven distinct segments, each unfolding through the lens of the protagonist."
"While the essence of the story remains unaltered, we've introduced fictional elements and characters. While some names have been changed to protect privacy, the rest of the characters and the core narrative remain untouched," he added.
Notably, Imtiaz Barshon will portray the youthful version of Nazmul Haque during the Independence War, while Naziba Basher and Sushma Sarkar will play the roles of his wife and elder sister, respectively. 
The film's shooting is set to commence on September 11 and the director aims to complete it by October 15, with hopes of a theatrical release in the following year.