The term 'legendary' has lost its charm: Asaduzzaman Noor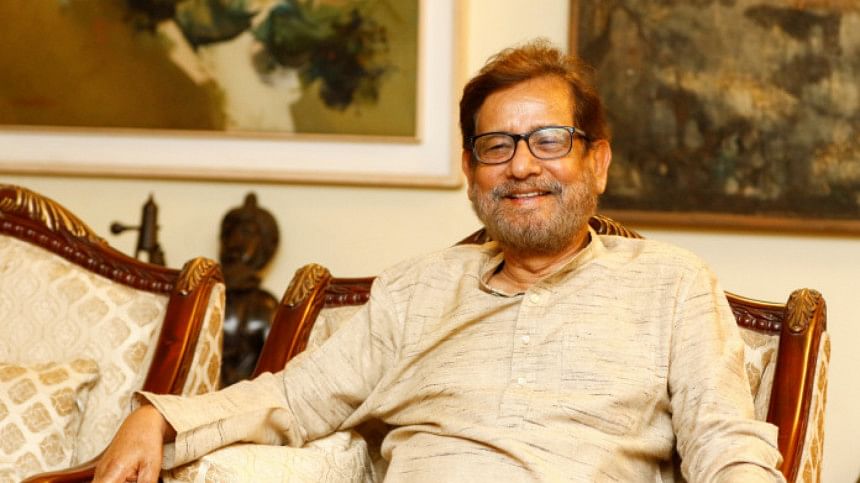 A luminous star in the cultural sphere of Bangladesh, Asaduzzaman Noor is back in acting after a long hiatus with the liberation war-based film "Joy Bangla Dhoni", directed by K M Khurshid. The story of this film is written by former Minister of Shipping, Shajahan Khan.
The shooting of the film will start from November 1.
A press conference was held at the capital's Gulshan area yesterday, to announce details of the film.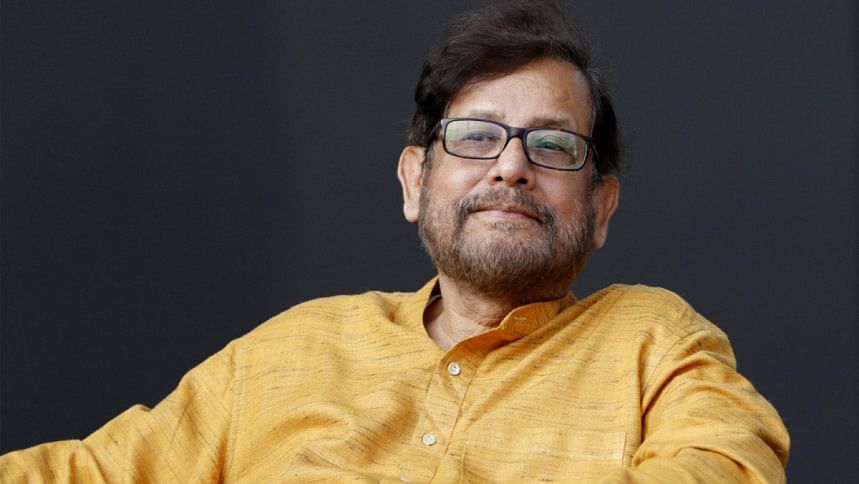 "I am not yet a legendary artiste. This term has lost its charm due to excess use. I think it is better to not use this term that much. In my view, legendary artistes refer to the likes of Golam Mustafa and Anwar Hossain. I have not reached their level yet," said Asaduzzaman Noor at the press conference.
He also expressed his regret saying, "After joining politics, I cannot act as much as I used to. It has become difficult for me to act now. However, I will try my best to put my everything into this film."
Asaduzzaman Noor is playing the character of Shombhu Rajakar in this film. The role will be portrayed in two timelines, in his youth and old age.
"Joy Banglar Dhoni" is expected to release in 2023.