Akshay Kumar to revoke his Canadian citizenship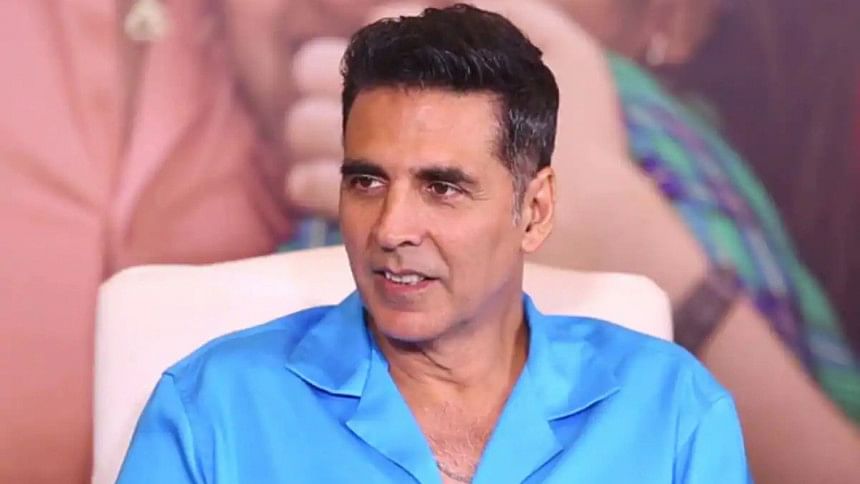 Bollywood actor Akshay Kumar has been criticised for his Canadian citizenship ever since the fact came to light in April 2019, during his interview with the Prime Minister of India, Narendra Modi.
The "Hera Pheri" famed actor recently opened up about renouncing his Canadian citizenship in the new season of a popular Indian talk show "Seedhi Baat".
According to the actor, due to the poor box-office performance of his films back in the 1990s, he had to apply for Canadian citizenship to find work.
"India is everything to me... Whatever I have earned, whatever I have gained is from here. And I'm fortunate that I get a chance to give back. You feel bad when people say things without knowing anything...," said the actor. "I thought that 'bhai, my films are not working and one has to work'. I went there for work. My friend was in Canada and he said, 'come here'. I applied and I got in."
He added, "I had just two films left for release and it is just luck that they both became super hits. My friend said, 'go back, start working again'. I got some more films and I kept getting more work. I forgot that I had the passport. I never thought that I should get this passport changed but now yes, I have applied to get my passport changed, and once I get the renounced status from Canada."
Akshay Kumar recently made the news headlines after breaking the Guinness World Record for most self-portrait photographs (Selfie) taken.
The actor's new film "Selfiee", co-starring  Emraan Hashmi has been released today in India. Moreover, the actor is all set to appear before fans again in his upcoming film, "Hera Pheri 3".