Showcasing Bangladesh through the lens
Asaf Ud Daula's exhibition kicks off in Italy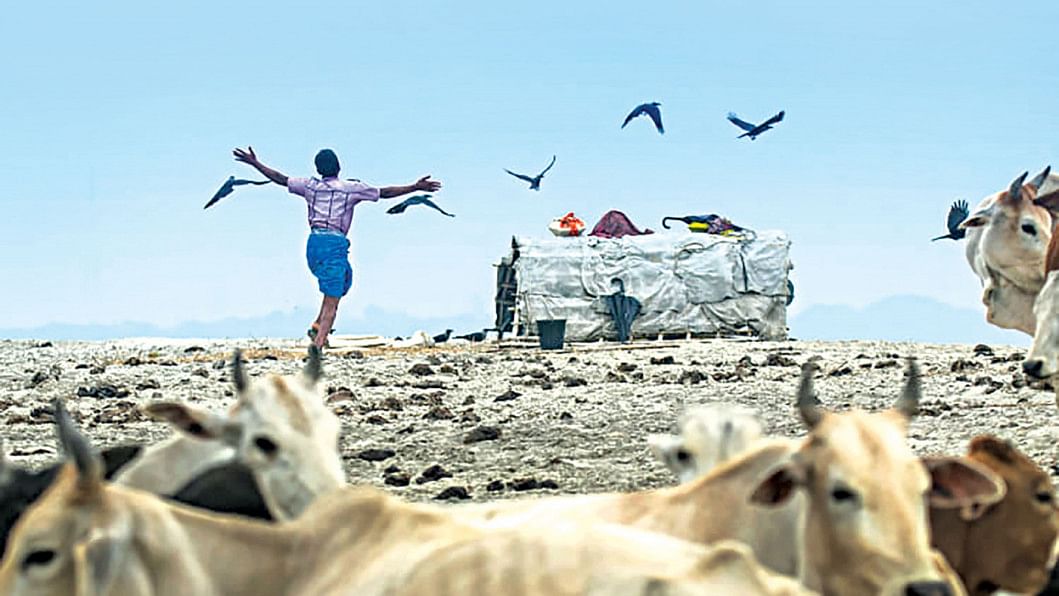 Bangladeshi photographer Asaf Ud Daula's solo exhibition "Emotion to Generate Change" commenced in the beautiful city of St Peter's Square (Vatican City) on October 31.
The exhibition showcased 40 photographs by Asaf which will be on exhibition till November 9.
Pope Francis inaugurated the photography exhibition while the photographs were curated by Italian filmmaker and writer Lia Beltrami. Asaf Ud Daula will be connected online throughout the exhibition.
Photographer Asaf Ud Daula said "For the first time in history, such a big photography exhibition has been organized here where the works of a Bangladeshi photographer like me are being showcased, "mentions the photographer.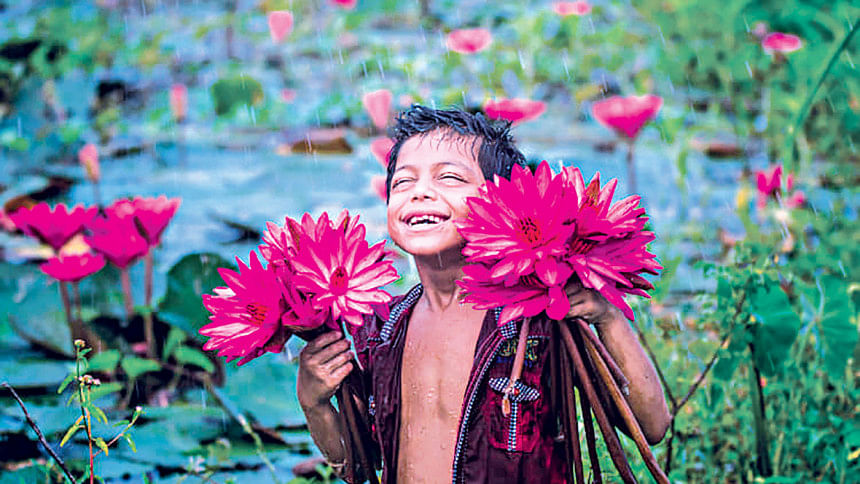 "I have tried to depict the picturesque beauty of Bangladesh and the smiling countenance of her people. I feel thrilled thinking that people from all over the world are getting familiar with Bangladesh through the photos. I feel proud as a Bangladeshi to be able to raise the red and green flag of Bangladesh all over the world," adds Asaf Ud Daula.
This is the second solo exhibition by the young photographer on the Italian soil. In 2018, Asaf's first solo photo exhibition was held in "Religion Today Film Festival" in Trento, Italy where 33 photographs were showcased.