Aly Zaker will remain in our hearts forever: Sara Zaker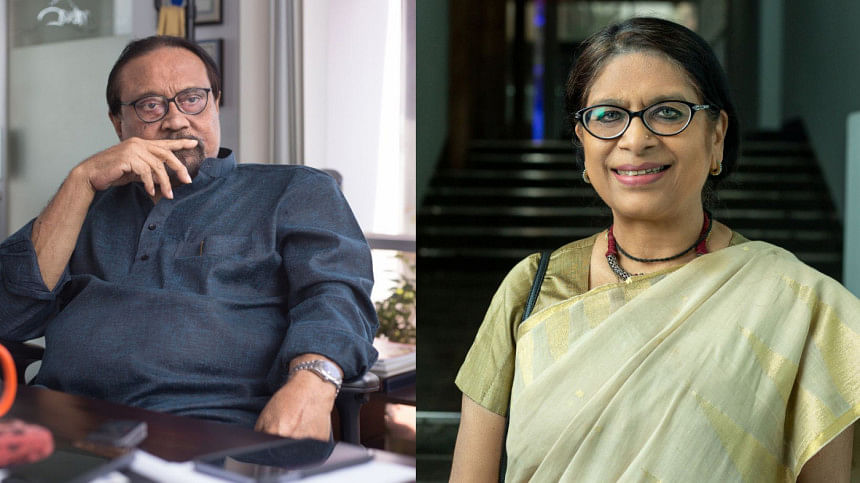 An illustrious figure in the world of acting, Sara Zaker has been a trailblazer in both the theatre stage and on television. One of the prominent figures of the 'Nagorik Natya Sampradaya', Sara Zaker received the Ekushey Padak for her contributions to the field of acting.
The actress also holds the position of the lead organiser, in the upcoming drama festival, Aly Zaker Notuner Utshob. The programme will take place on January 21 on the premises of Bangladesh Shilpakala Academy.
With the festival on the horizon, Sara Zaker took some time from her busy schedule for a conversation with The Daily Star.
Why have you taken the initiative to organise such a festival?
In order to keep the art of theatre alive, new plays are always needed. A steady flow of fresh and new scripts for the stage is essential to keep the art form alive. That is exactly what inspired us to start the festival. Initially, we had planned to organise this festival earlier, but it was stopped due to COVID. Our aim is to preserve the legacy and memory of Aly Zaker through this festival.
Aly Zaker was still with us when the last edition of this festival took place in 2019. What are your feelings about this festival taking place without him?
Aly Zaker will always remain in our hearts. His legacy will live on in the mind and hearts of people, who have been fans or have seen his acting and directing skills. His contributions to the silver screen are immense and unforgettable.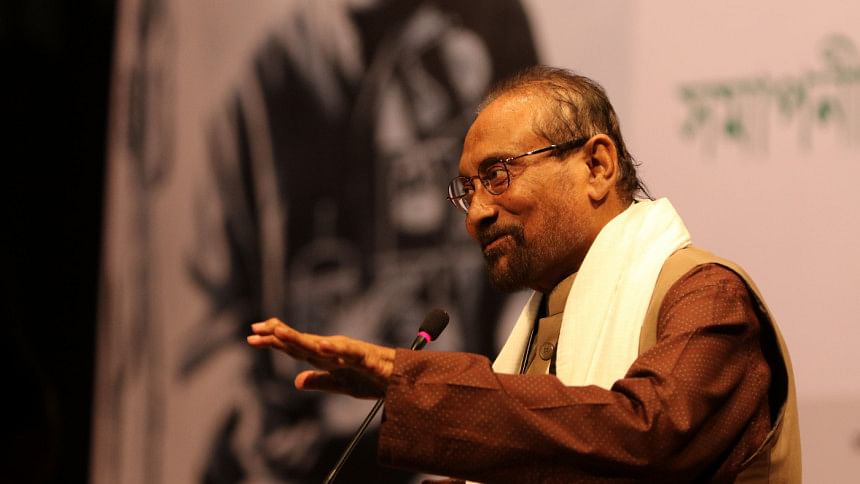 In many ways, Aly Zaker was a pioneer and visionary. He, along with his theatre troupe, were one of the first to start selling tickets for entry to theatre shows.
From what I know, nearly 50 years ago, he started the trend of buying tickets to see a play. Aly and his troupe proved themselves to have immense foresight, that is now enabling us to take stage plays to an even larger mass audience.
Do you have any further plans for the future to continue to honour Aly Zaker's legacy?
We have already taken a few initiatives and have started working. A museum called 'Batighar' has been established in his memory, containing various memorabilia from his life, the Liberation War, awards and much more.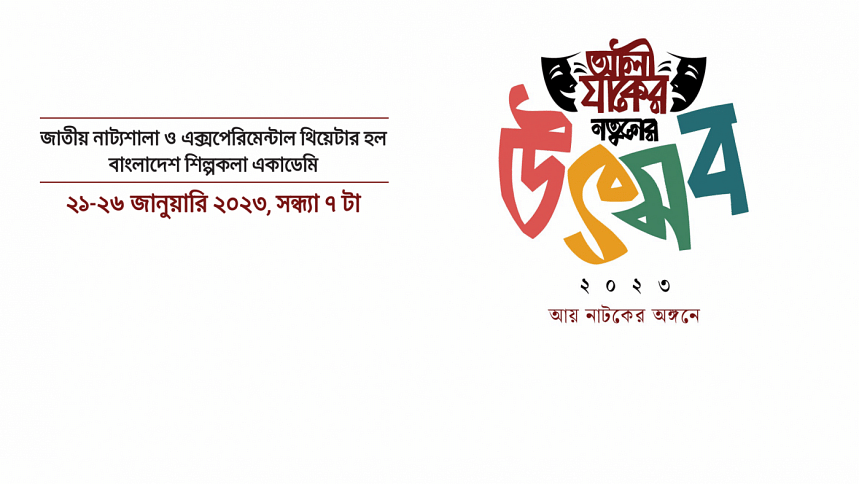 Fans of Aly Zaker, who want to remember him, can visit the establishment. This festival has been named after him and carries a lot of expectations. Individuals, who love dramas or stage plays are ardently welcome, alongside admirers of Aly Zaker. We urge you all to come and celebrate his memory.