I did not have an affair: Adam Levine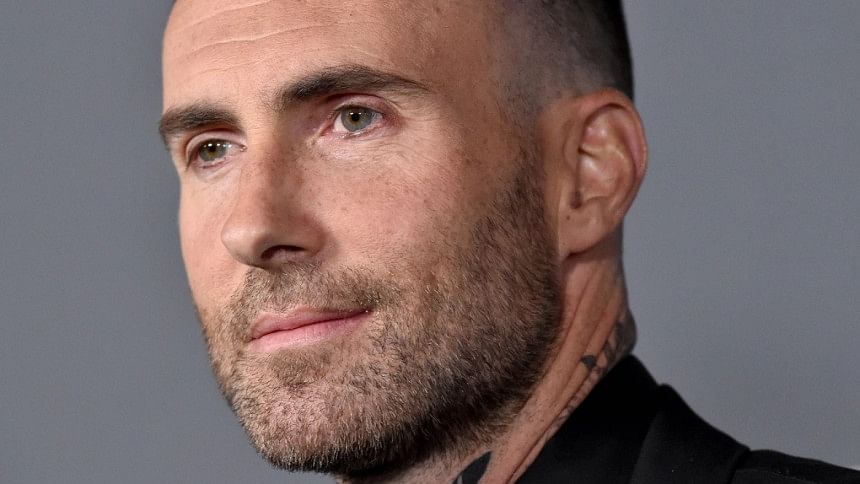 After the allegations of an affair by Sumner Stroh, Adam Levine has finally come forward to respond to rumours. Sumner Stroh shared her story over a string of TikTok videos, alleging that the Maroon 5 frontman had an affair with her.
Levine released a statement through Instagram, denying he had the affair, writing "He used poor judgement in speaking with anyone other than my wife in any kind of flirtatious manner." He also admitted that he crossed the line during a "regrettable period" in his life.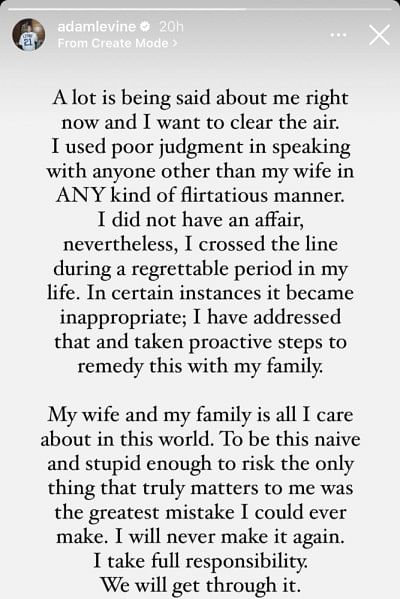 "In certain instances, it became inappropriate," Levine continued writing in the Instagram story. He reassured the public that he has taken steps to address and work on rectifying his actions. The singer further claimed that he was "naïve and stupid" to risk losing his family over a potential affair.
However, following his denial, multiple other women have now come forward with further allegations of him sending them inappropriate messages. Screenshots of his flirtatious interactions with at least two other women are currently circulating online.
Adam Levine is the frontman of the American pop-rock band, the Maroon 5. He has been married to his wife, Behati Prinsloo, for eight years now. Prinsloo is currently pregnant with their third child.