Bangladeshi filmmaker writes book on BTS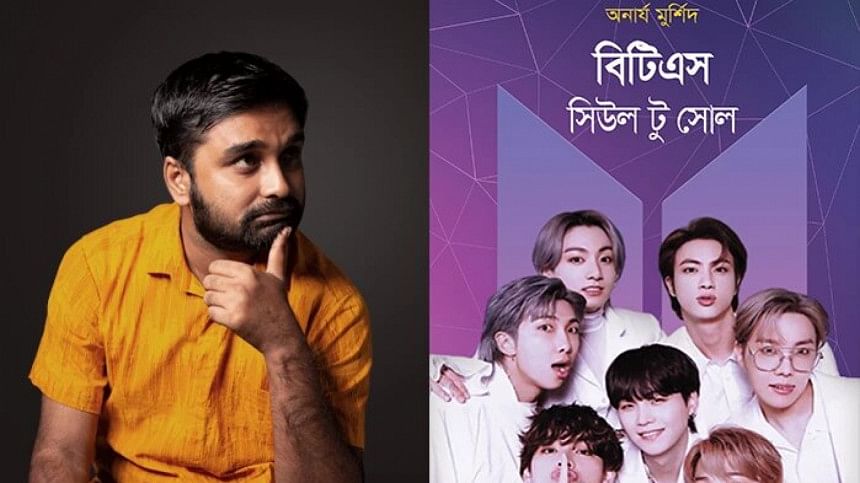 Filmmaker Anarya Murshid's essay book on popular Korean pop music group BTS titled "BTS: Seoul to Soul" was released on Friday.
The book -- about the rise of the Korean pop band – is now available in the market, said a press release.
The book includes biographies of seven BTS stars, their struggles, a list of shows, albums and awards. An important article on the Korean Cultural Wave and the practice of soft power was published in the book.
"I am making a film based on the cultural crisis of a Bangladeshi BTS fan. During the preproduction of the film, I felt the need for a book on K-pop," said Anarya.
The publisher of the book said he also wanted to publish some cultural, diplomatic books. In the past, his publishing house has also published such books.
"I hope the book will play a role in the cultural bridge that Bangladesh is building with Korea for a long time. Through the book, elders will also see this generation in a positive light," Anarya added.
BTS fans can collect the book from Tobuo Proyas, Lalan and Chandal Books.