Experience the BTS magic on the big screen with two solo documentaries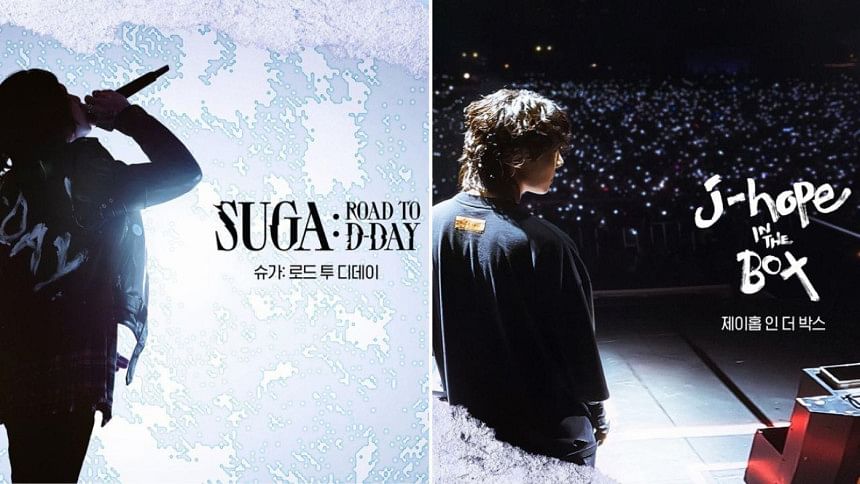 Next month, fans of the K-pop sensation BTS will be able to catch two solo documentaries chronicling the journeys of J-Hope and Suga on the big screen. "J-Hope IN THE BOX" and "SUGA: Road to D-DAY" will be released in theaters worldwide on June 17, marking the 10th anniversary of the globally popular group.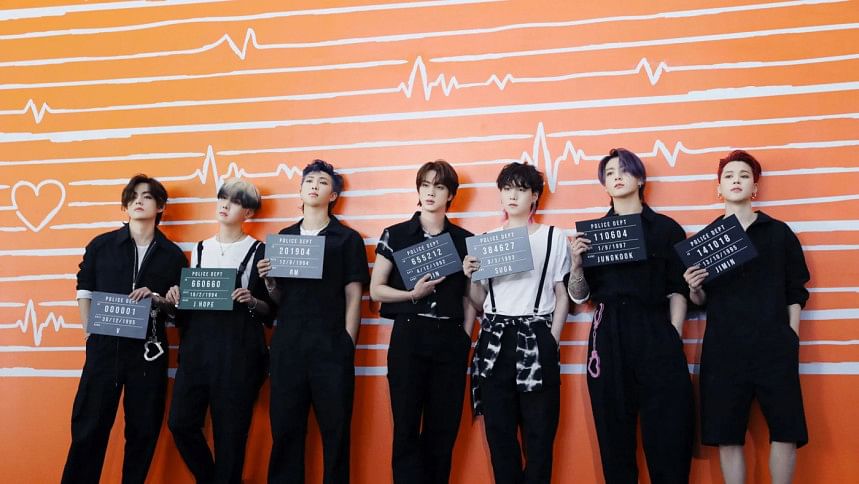 Both films offer a behind-the-scenes look into the lives and work of the BTS members as they pursue their solo ventures during the group's hiatus and military service. According to a release about the films, viewers can expect an immersive experience with large screens and three-dimensional sound.
"IN THE BOX" follows J-Hope's creative process as he prepares for his first solo album, including his epic 2022 Lollapalooza performance and the "Jack in the Box" listening party. Meanwhile, the Suga film follows the rapper as he travels the world in search of inspiration for his solo album "D-DAY", revealing his vulnerabilities as he discusses his writer's block and draws on his traumatic memories to create new lyrics.