AI used to create new and final Beatles song, says Paul McCartney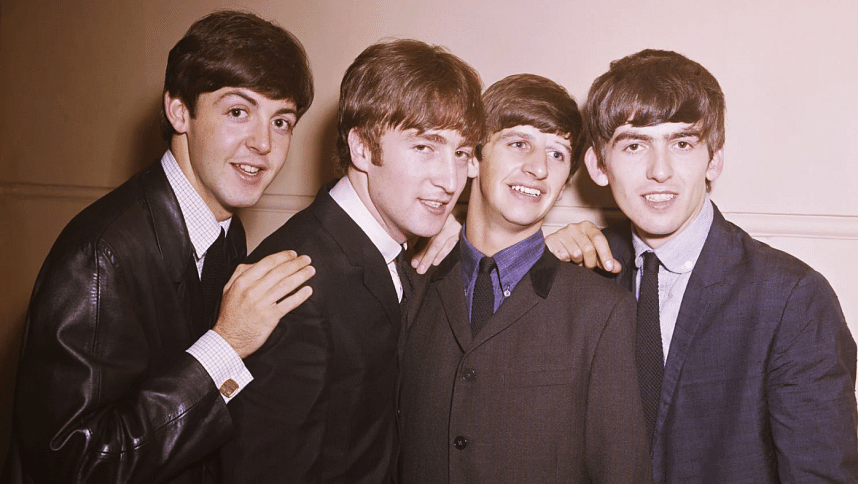 Legendary musician Paul McCartney has announced that a never-before-heard Beatles song, featuring the soothing voice of late member John Lennon, will be released this year. 
This was possible due to the remarkable result of artificial intelligence (AI), which has resurrected Lennon's vocals and allowed the Fab Four to release what McCartney refers to as the "last Beatles record."
During an interview with BBC Radio 4, McCartney kept the track's title a secret but said that the technology was used on a demo tape that Lennon had left behind. "We were able to take John's voice and get it pure through this AI. So that we could then mix the record as you normally would. We just finished it, and it will be available this year," said Paul McCartney. 
While the exact song remains unknown, speculations are rife that it might be "Now and Then," a demo made by Lennon in 1978, just two years before his sad death in 1980. The BBC has hinted at this possibility, which has sent Beatles fans into a frenzy.
The astonishing AI technology behind this musical revival has already made waves in the business. McCartney complimented filmmaker Peter Jackson with incorporating artificial intelligence into the acclaimed 2021 documentary series "The Beatles: Get Back," which digs into the development of their legendary 1970 song "Let It Be."
Jackson used artificial intelligence to extract Lennon's voice from an old cassette recording. With this treasure trove at their disposal, the Beatles were able to isolate John Lennon's vocal from the accompanying piano, pouring new life into their final work.
The convergence of AI and music takes on a whole new dimension as the world excitedly anticipates the release of the "last" Beatles LP. The resurrected voice of John Lennon and his partnership with Paul McCartney, made possible by the miracle of artificial intelligence, provide a look into a future in which music transcends time and space.