Bono becomes world's richest pop star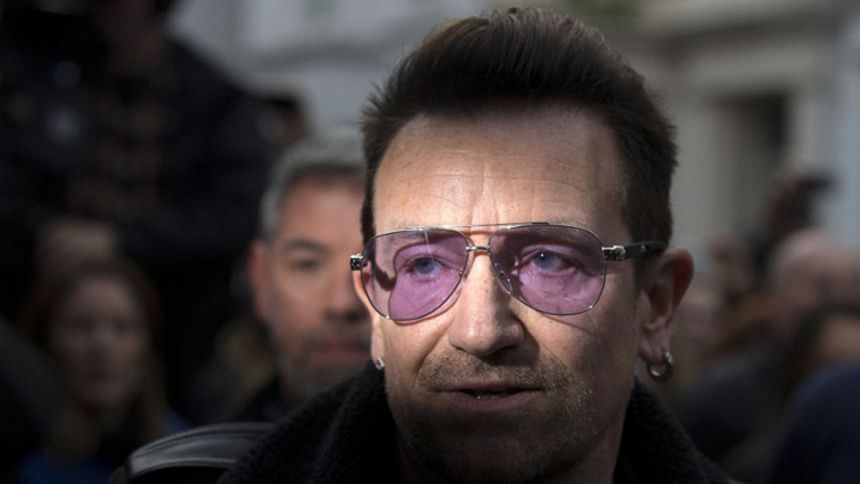 U2's Bono has become the world's richest pop star after raking in nearly a billion pounds from his Facebook shares.
The "Beautiful day" hitmaker bought a 2.3 percent share in the social media network for 56 million pounds in 2009 with the investment group that he co-founded, Elevation Partners.
Today that share is worth a whopping 940 million pounds, according to reports.
That means that Bono's venture has earned him more in the last six years than the whole of his incredible music career, reports mirror.co.uk.
Now Bono takes over The Beatles legend Paul McCartney as the world's richest pop star.
The singer, who is married to Nancy Shevell, has an impressive 730 million pounds, while Madonna has 520 million pounds.