The case of the missing ambassador
Isn't it for the state to find out where he was?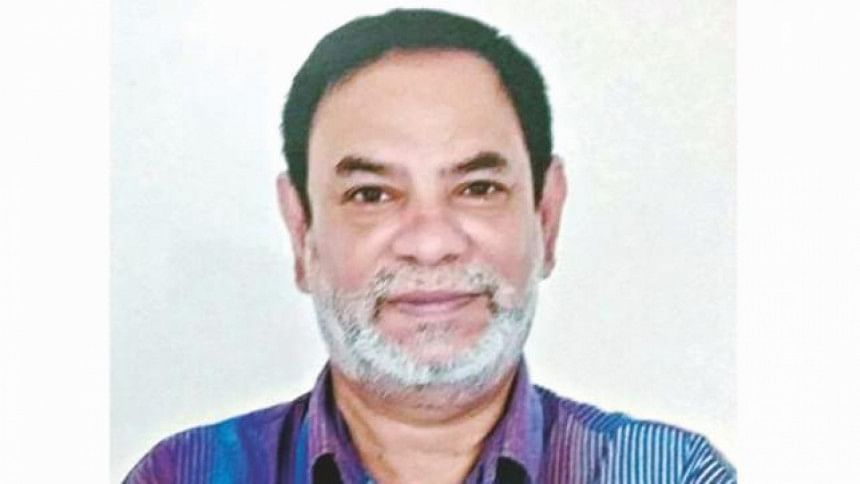 We are happy to see that the ambassador, who had gone missing 15 months ago, has returned home. And he happens to be among only a lucky few to have done so. His disappearance and resurfacing bear close resemblance to a few other similar high-profile cases, where the missing person, having been kidnapped and living in a state of incommunicado with the outside world for some time, has reappeared. But he was either unwilling to tell what had happened to him or was unable totally to recollect what had happened to him in the interregnum.
We fully understand the need for the former ambassador and his family to have complete privacy, peace and recovery, since there cannot be a more traumatic experience for a family than to have a husband or a father go missing with no palpable effort by the agencies to trace him out. However, having said that, we feel that it is incumbent that the state unearths the facts. After all, a person was reportedly waylaid on his way to the airport. And not only that, three well-dressed men took away his laptop, camera and desktop from his residence after that.
We would like to give the benefit of the doubt to the security agencies and not point the finger at them. However, it is both worrisome and difficult to think that there are criminal groups who are so supremely confident that they feel emboldened not only to kidnap a person from a busy thoroughfare, but also feel self-assured enough to visit his house to take away his computers.
In all these 15 months, there was little effort by the police to find him. Thus, it devolves on the agencies, for their own credibility, as well as for the sake of public safety and confidence, to dig out the truth. Otherwise, there can be only one other inference, which is equally alarming.