ULAB Creative Writing Certificate Course returns
The 2023 iteration of the workshop will include six weeks of Friday-Saturday sessions featuring lectures, readings, writing practice, and peer and instructor feedback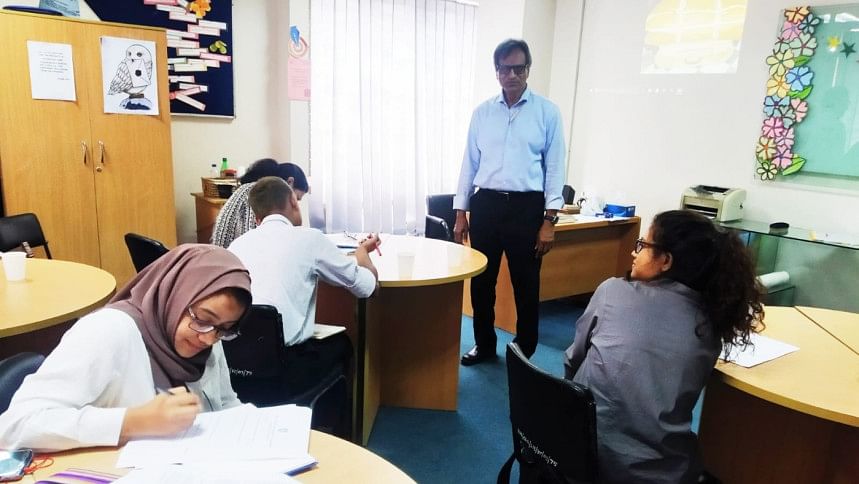 The Department of English and Humanities at the University of Liberal Arts Bangladesh (ULAB) is set to host yet another iteration of its Creative Writing Certificate Course this summer, between July 21-August 26, 2023.
In regards to the choice of creative nonfiction for the focus of this year's genre-based workshop, the posters published by ULAB's Department of English and Humanities mention: "The goal of any piece of nonfiction is to tell the truth and the goal of the creative nonfiction workshop is to discuss the many styles and techniques that can be used to tell that very truth."
The 2023 iteration of the workshop will include six weeks of Friday-Saturday sessions featuring lectures, readings, writing practice, and peer and instructor feedback. At the end of the course period, participants will receive a certificate of completion and showcase a completed piece of writing with the possibility of subsequent publication. Over the course of the workshop, the sub-genres explored in the realm of creative nonfiction will include memoir, travel writing and reportage, op-eds and reviews, and personal essays.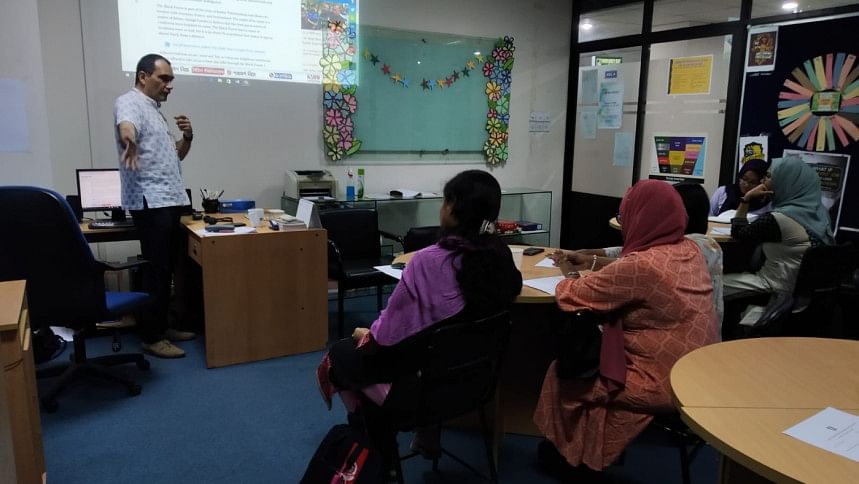 Noora Shamsi Bahar, writer, translator, and senior lecturer at North South University, who had participated in one of the previous workshops, said, "I thoroughly enjoyed the different sessions of the creative writing workshop organised by ULAB. Given that Bengali is my third language, I never thought I'd be able to translate anything from Bengali to English but sessions at ULAB inspired me and I have developed an interest in translating."
This year's sessions will be facilitated by eminent academics, writers, and professionals in their field, such as Professor Kaiser Haq, Professor Syed Manzoorul Islam, Professor Azfar Hussain, Professor Shamsad Mortuza, Arifa Ghani Rahman, and Maisha Hossain.
As there is limited space, a maximum of 15 participants will be selected to attend the workshop. The course fees for this iteration will be BDT 8,000 for 12 sessions, with the deadline for registration being July 19, 2023. Interested participants can register here.