Zika trace found in Bangladesh in 2014: Minister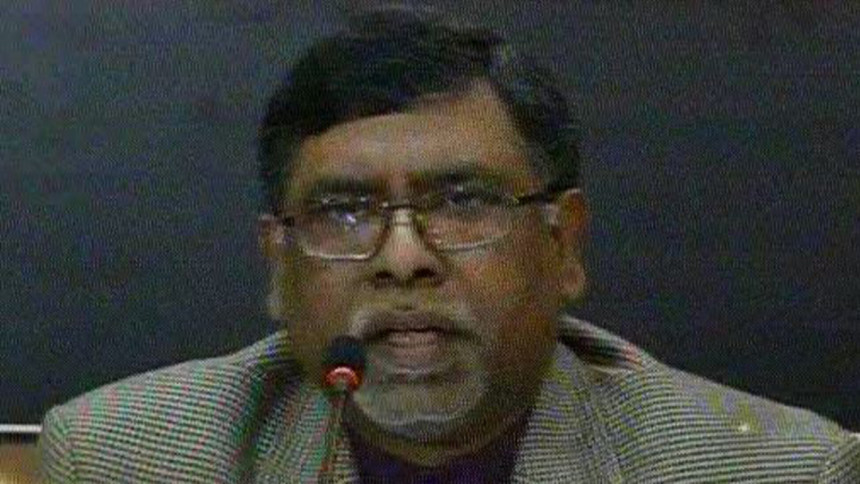 Zika, a virus which is known to have affected mainly pregnant women and is currently an pandemic around the globe, was found in Bangladesh in 2014.
The trace was found within a blood sample taken in 2014 from a sexagenarian in Chittagong, Zahid Malik, state minister for health, told reporters today.
ALSO READ: Low Zika risk for Bangladesh
Medical tests have so far recorded zero transmission of the virus from him to anyone else, he said, Parikhkhit Chowdhury, public relation officer of the health ministry, told The Daily Star.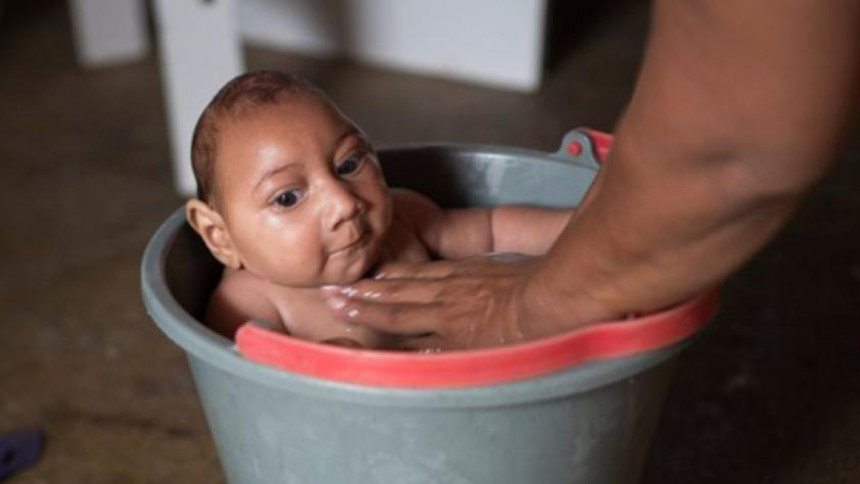 Zika is reported to mainly affect pregnant women – causing birth deficiency of babies (babies born with smaller head). The first case of Zika virus came from South America.
READ MORE: Zika virus is 'spreading explosively'
There is currently a worldwide alert for Zika virus as reports are out that the virus has spread to Asia and elsewhere in the world. No vaccine or medication is out for the virus yet.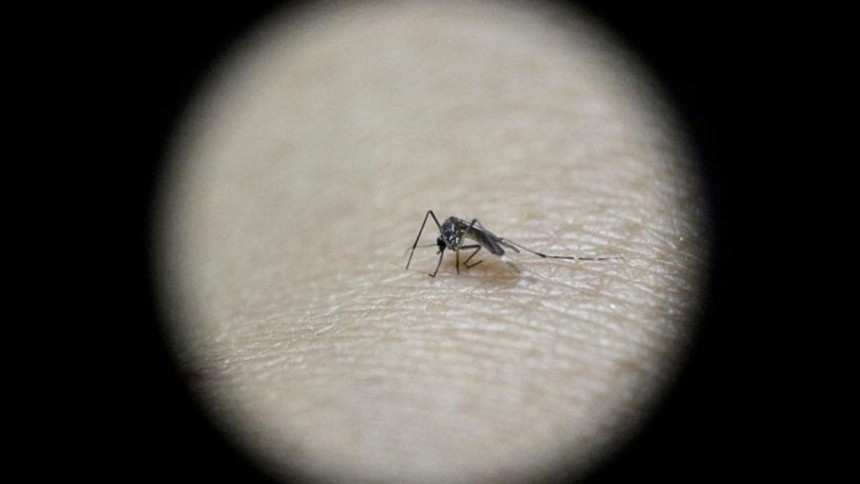 Doctors collected blood samples of 101 patients infected with Chikungunya and Dengue diseases in 2013 and 2014, Dr AKM Shamsuzzaman, director of Communicable Disease Control Unit of the Directorate General of Health Services, told the Daily Star.
"Traces of Zika virus was found in one of those blood samples. The victim is currently under treatment at a hospital. He is doing well," he said.
Blood samples of 159 people around the victim were tested negative for Zika transmission, junior minister Zahid Malik said. "His family has also tested negative of Zika virus."