Why no compensation for electrocution: HC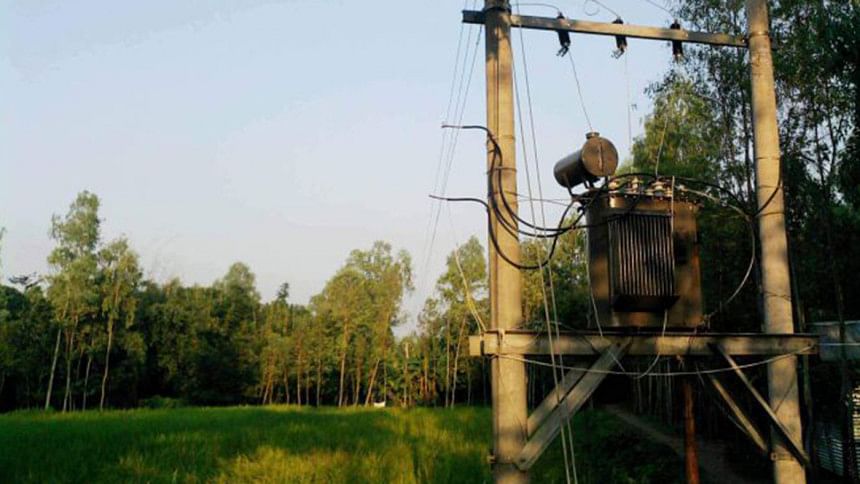 The High Court today issued a ruling upon the government and Palli Bidyut authorities to explain in four weeks as to why they should not be directed to compensate Tk 4 crore to the family members of four people who died of electrocution in Sunamganj.
The victims are: Ranjit Sarker, Rita Sarker, Jogodish Sarker and Sonali Sarker of Ramdigha village of Dharmapasha upazila of Sunamganj. They died after coming in touch of a snapped electric wire.
The HC bench of Justice Obaidul Hassan and Justice Krisna Debnath came up with the ruling following a writ petition filed by Supreme Court lawyer Chanchal Kumar Biswas.
In response to a writ petition, the HC issued another ruling asking the authorities concerned to explain as to why their inaction and failure in setting up safe rural electricity line in the area should not be declared illegal.
Chanchal submitted the petition on May 2 seeking necessary order from the HC for compensating the family members of the victims and for installation of safe electricity line in the area.
The power division secretary, chairman of Bangladesh Rural Electrification Board, deputy commissioner of Sunamganj, general manager of Netrakona zone of Bangladesh Rural Electrification Board and officer-in-charge of Modhyonagar Police Station of Sunamganj have been made respondents to the rule.