Verdict on 4 Moulvibazar 'war criminals' tomorrow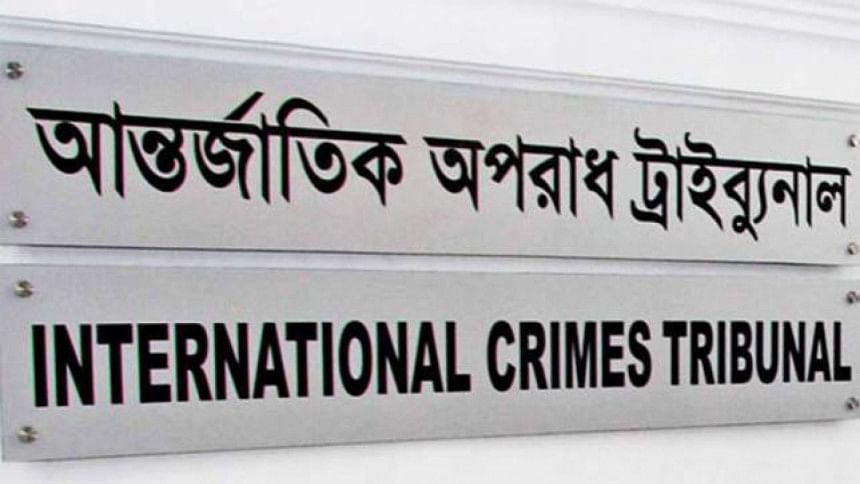 The International Crimes tribunal-1 will deliver tomorrow its verdict in the case filed against four Moulvibazar men for allegedly committing crimes during the Liberation War in 1971.
The accused -- Akmal Ali Talukder, 76; Abdun Nur Talukder alias Lal Miah, 62; Anis Miah, 76; and Abdul Musabbir Miah, 64; all from Rajnagar upazila of Moulvibazar -- face two charges of genocide and crimes against humanity.
Akmal is now in jail while the other three are on the run.
The three-member tribunal led by Justice Md Shahinur Islam fixed the date today, Prosecutor Sheikh Moshfeq Kabir told The Daily Star.
Earlier on March 27, the special tribunal placed the verdict in waiting after the trial proceedings in the case was completed.
The tribunal framed two charges against them on May 7 last year while the prosecution pressed charges on May 31 in 2016.