War crimes charges pressed against 4 Moulvibazar men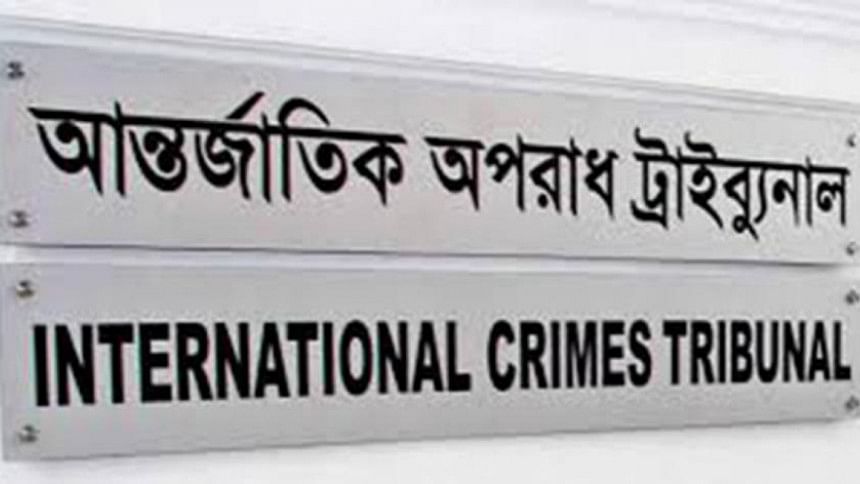 The prosecution today pressed two charges against four Moulvibazar men for their alleged involvement in crimes committed during the Liberation War in 1971.
Prosecutor Sheikh Moshfeq Kabir submitted the formal charges to the International Crimes Tribunal-1 after receiving the probe report and other documents from the investigation agency of the tribunal.
The three-member panel led by its head Justice Anwarul Haque fixed June 15 to decide whether it would take the charges into cognisance.
The accused are: Akmal Ali Talukder, 76, Abdun Nur Talukder alias Lal Miah, 62, Anis Miah, 76, and Abdul Musabbir Miah, 64, of Rajnagar upazila in Moulvibazar.
Of the four, Akmal Ali is in jail since November 26 last year while the rest are on the run.
They were allegedly involved in killing, looting, arson, rape, abduction, confinement and torture between May 7 and November 24 of 1971, according to Abdul Hannan Khan, Coordinator of the probe agency.
Sanaul Huq, co-coordinator of the agency, said the four were involved with the politics of Muslim league, an anti-liberation political party, in 1971.