Death for Rajshahi war criminal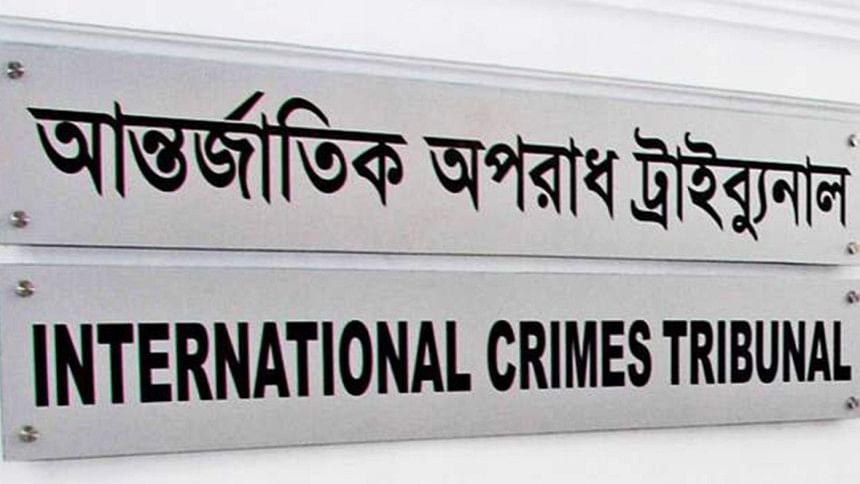 The International Crimes Tribunal-1 today found a Rajshahi man guilty of committing crimes during the Liberation War in 1971 and handed down death penalty to him.
Abdus Sattar alias Tipu Sultan (66), now in jail, was given death penalty for all the two charges he was facing.
The three-member tribunal led by Justice Md Shahinur Islam delivered the verdict.
Sattar was a member of Islami Chhatra Sangha, the then student wing of anti-liberation Jamaat-e-Islami, and a member of the Razakar Bahini during the war, according to the investigation agency.
He was arrested in May, 1972 under the Collaborators Order, 1972 but was released in August, 1974. The accused retired in 2011 as an assistant professor from Gopalpur Degree College in Natore's Lalpur. The tribunal framed charges against him on August 8 last year. According to them, the accused was involved in killing at least 10 and torturing two persons, looting and arson attacks on 12 houses in areas under Boalia Police Station of Rajshahi.
The tribunal kept the verdict waiting on October 17 after both the prosecution and defence completed closing arguments.
The prosecution produced 14 witnesses including the case's investigation officer to prove their charges while the defence declined to produce any witness.