UN condemns publisher killing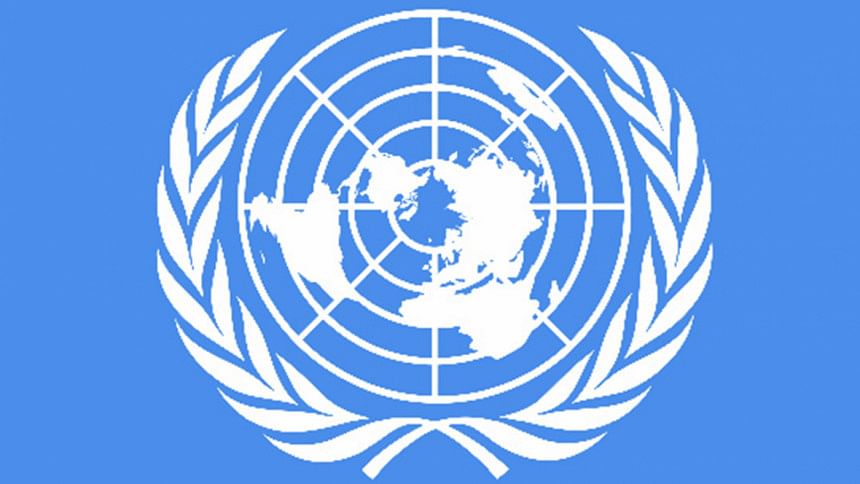 Condemning the murder of Jagriti Prokashoni proprietor Faisal Arefin Dipan, the United Nations yesterday urged the government to arrest the killers.
The UN also stressed the importance of providing security to those who are vulnerable to such deadly attacks.
"These killings must be condemned at all levels of political and religious leadership in order to prevent further attacks," Bangla daily Prothom Alo reports quoting a UN press statement issued in this regard.
"The perpetrators must also be brought to justice and the authorities need to provide immediate protection to citizens thought to be at risk," the statement quotes the resident coordinator in Bangladesh, Robert D Watkins.
Criticising the killing, the UN expressed deep concerns over threats to free speech.
This murder and the violent assaults on Ahmedur Rashid Tutul, Tareque Rahim, and Ranadipam Basu are unacceptable. The attacks were aimed to intimidate and restrict the right of individuals to express themselves freely, the statement reads.
Meanwhile, Shushashoner Jannoy Nagorik (Shujan) has condemned the attacks on the publishers and demanded immediate arrest and exemplary punishment of the attackers.
 "We think this is not only an attack on Faisal Arefin Dipan but also free thinking, freedom of expression and over all democratic values,"  said a press statement signed by Shujan president M Hafizuddin Khan and its secretary DrBadiul Alam Majumder.
Expressing frustrations over the repeated attacks and killings of the free thinkers, they also said, "We are also concerned because there was no satisfactory investigation carried out on the killing of earlier five bloggers."