Teknaf Ansar camp comes under attack, 1 killed
Robbers attacked an Ansar camp, looted arms, and shot an Ansar man to death at a Rohingya refugee camp in Teknaf upazila of Cox's Bazar early today.
The deceased Md Ali Hossain, 55, was in-charge of the Ansar camp in Nayapara area of the upazila. He hailed from Tangail district, reports our Cox's Bazar correspondent.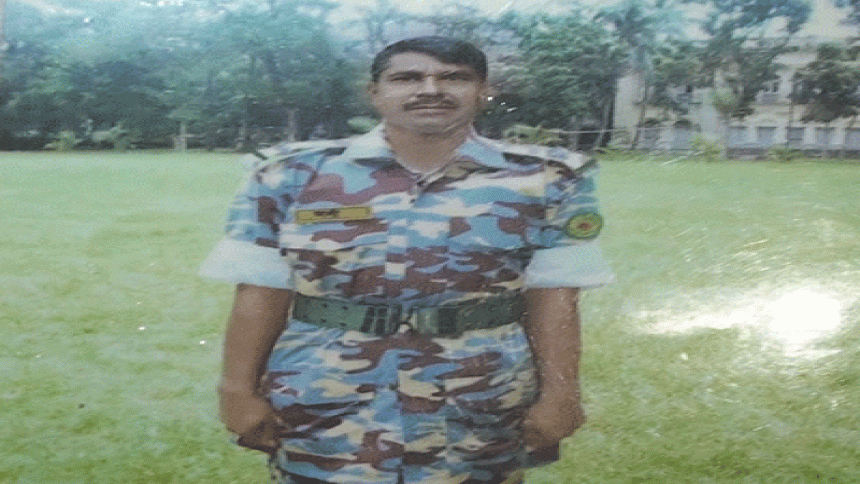 A group of robbers swooped on the Ansar men at the Rohingya refugee camp in the remote hilly area at Nayapara, said Abul Kashem, in-charge of Nayapara police outpost.
The robbers first tied Ali and another Ansar man Alamgir Hossain up with rope while they were on duty there around 2:00am. They looted 11 firearms and bullets from the armoury of the camp and shot Ali dead on the spot, he added.
Looting the firearms, they escaped in the jungle of the hilly area.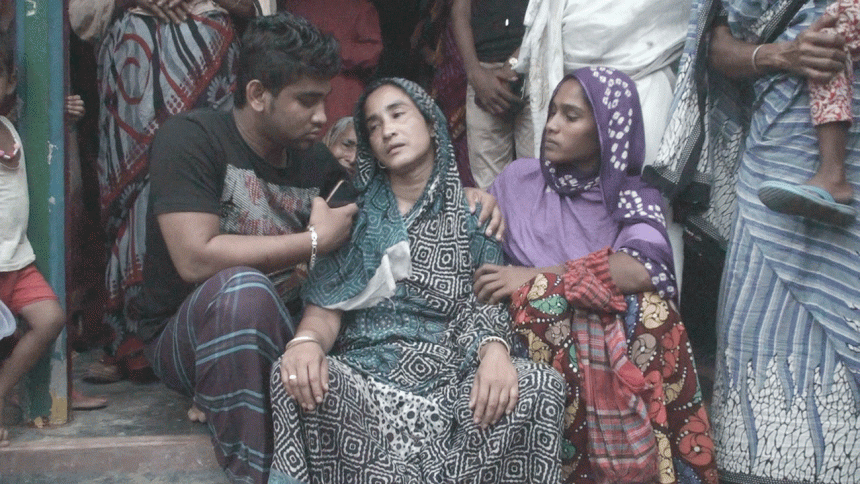 Police recovered the body later, said Md Abdul Majid, officer-in-charge of Teknaf Police Station.
After the incident, security has been beefed up in the area, OC Majid added. 
Maj Gen Mizanur Rahman Khan, director general of Ansar and VDP, told The Daily Star that combing operation has already been started since morning.
"We will trace out the killers at any cost and try to recover the stolen arms," he added.