Sweden envoy urges more supports for Rohingyas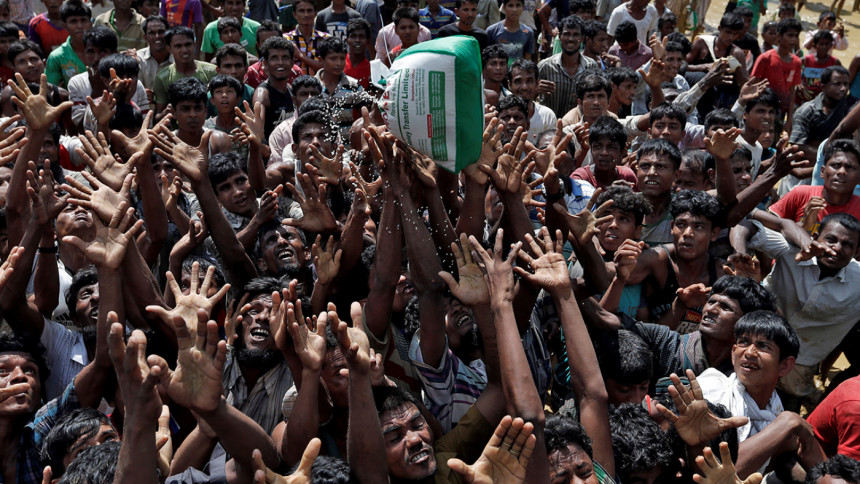 Swedish Ambassador in Dhaka Charlotta Schlyter today urged the international community to provide more financial support and assistance for Rohingya refugees.
Terming the Rohingya crisis as one of the major challenges for Bangladesh, she said Swedish government is very much concerned about this issue, the Sweden envoy said while speaking as the chief guest at a discussion titled "Networking and Discussion on Rohingya Crisis" held at Dhaka University.
"We will continue our support and cooperation to Bangladesh in this regard, she said.
Sweden Alumni Network in Bangladesh organised the event in cooperation with Swedish Institute (SI).
Presided over by DU Chemistry Department former chairperson Prof Nilufar Nahar, the programme was attended, among others, by Dean of the Faculty of Science Prof Mohammed Abdul Aziz, Former Chairman of National Human Rights Commission Prof Mizanur Rahman, Dean of the Faculty of Social Sciences Prof Sadeka Halim.