Sundarbans to be free of robbers by Oct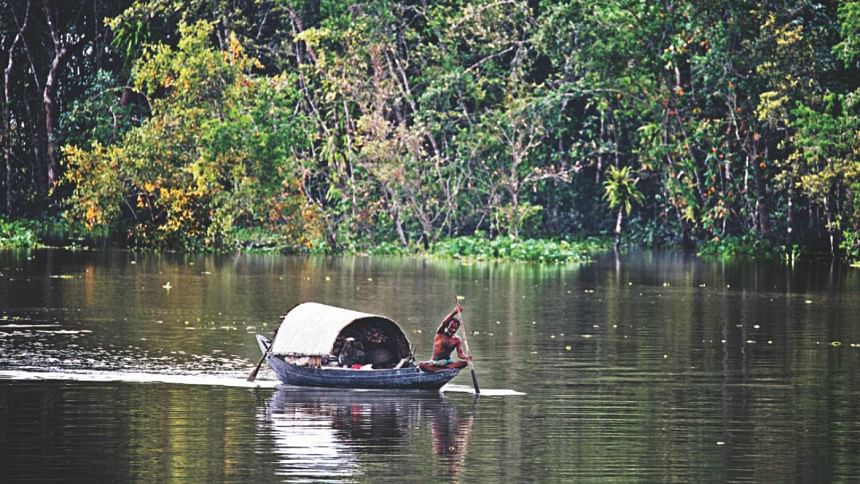 Rapid Action Battalion (Rab) Director General Benazir Ahmed announced today that the Sundarbans will be free of robbers by October next and asked the bandits to surrender by this time to escape dire consequences.
He announced this in an inauguration programme of a rehabilitation project for the former robbers at the Rab-8 headquarters. In the same programme, eid gifts were also distributed among the forest robbers who have already surrendered to the elite force.
About the war on drugs, the Rab chief alleged that a vested quarter is trying to foil the countrywide anti-narcotic drive. "However, no conspiracy will be successful," he said.
Rab members are working to both eliminate the demand of drugs and stopping the supply, he said.
At the programme, eid gifts were given to all the robbers who have so far surrendered to Rab. Among them 20 families were given sewing machines and four families were fiven financial assistance for education by Rab.