UP poll violence: 2 injured victims die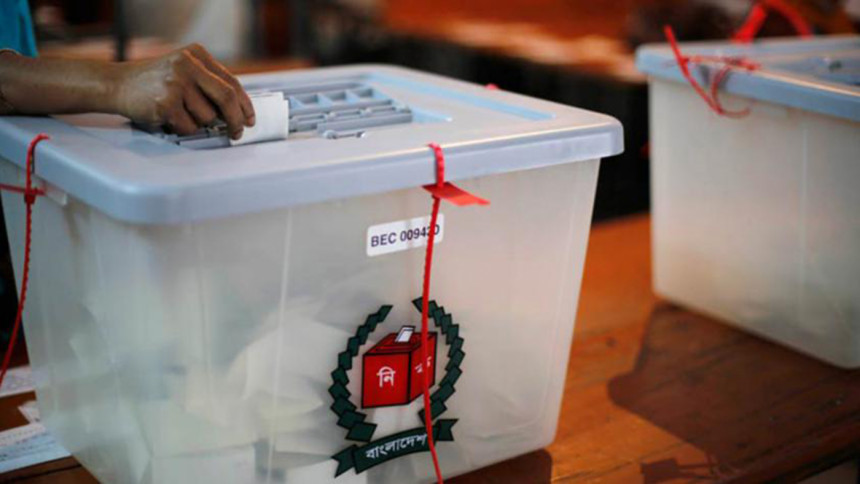 Two more victims, who were injured in UP polls violence in Rajshahi and Mymensingh, have died.
Zahid Hasan, 34, of Konda village in Auchpara union of Rajshahi, succumbed at a local clinic early today, said Motiar Rahman, officer-in-charge of Bagmara Police Station.
Two people were killed and at least 50 others were injured in a triangular clash between supporters of an Awami League candidate, a rebel candidate and police at Auchpara union where polls were supposed to be held on Saturday.
Meanwhile, Enamul Haque, 28, died at Dhaka Medical College Hospital (DMCH) last night, two days after he was injured in a post-poll violence in Poranganj union parishad in Mymensingh Sadar upazila.
Haque, a resident of the union, is among the eight people who suffered injuries in the attack, Mohammad Ali Sheikh, officer-in-charge (investigation) of Mymensingh Kotwali Police Station, said.
Supporters of a defeated member candidate Jamshed attacked a number of houses of supporters of winner member Babul yesterday afternoon, the OC said.
The injured were admitted at Mymensingh Medical College Hospital.
Later, Enamul was shifted to DMCH as his condition deteriorated.
Enamul succumbed to his injuries while receiving treatment at DMCH around 10:15pm last night.