Minister Palak, 20 others get death threat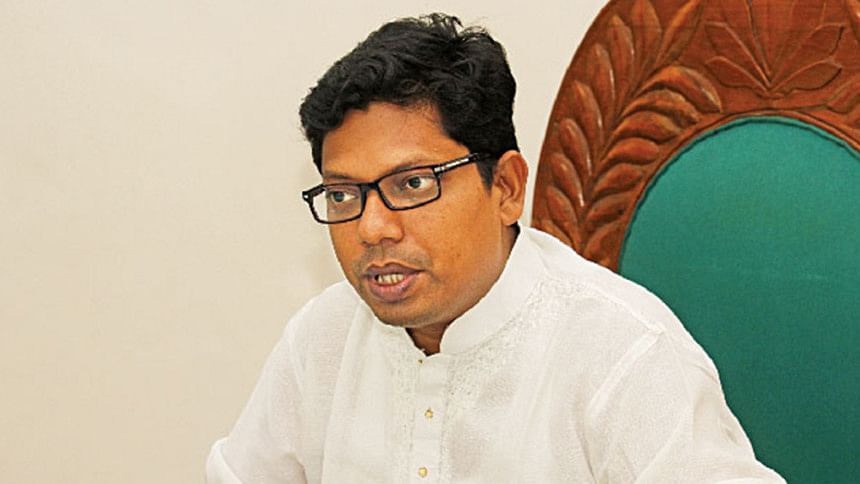 A total of 21 people including State Minister for ICT Division Zunaid Ahmed Palak, two MPs and Natore Press Club secretary were threatened with death today by a letter.
The letter was sent to the Natore Press Club by post under the banner of the banned militant outfit Ansarullah Bangla Team-11, reports our Natore correspondent.
The letter was received by Dulal Sarkar, secretary of Natore Press Club around 11:00am.
"I am not at all worried by this letter. I will continue to work as I have," Palak told The Daily Star in response to the threat.
Superintendent of Police in Natore, Shyamol Kumar Mukherjee said that they are looking into the matter and there is nothing to be scared of.