UP polls: BNP candidates getting threats, alleges Rizvi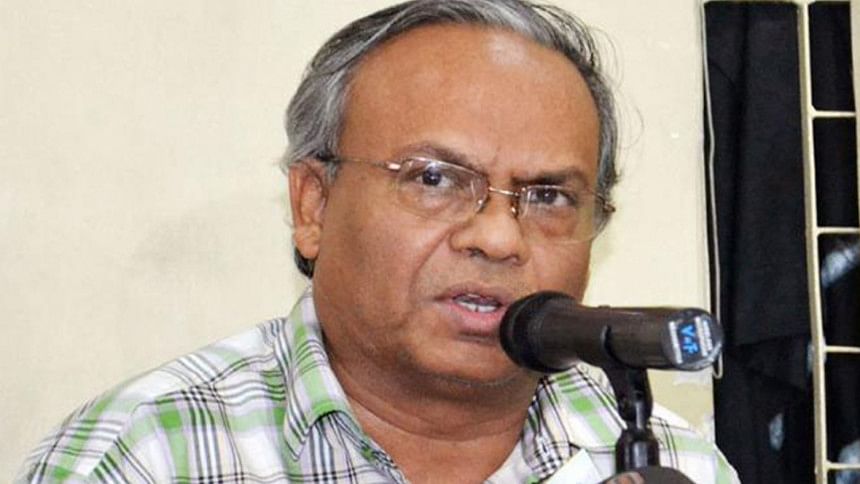 The BNP today alleged that the party nominated chairman candidates for the union parishad (UP) elections, their agents and supporters are continuously getting death threats.
While briefing reporters on the third phase of the UP elections which is scheduled to be held on Saturday, BNP senior joint secretary general Rizvi Ahmed claimed that "ruling party men and law enforcers" are issuing the threats.
Voting in around 620 UPs in the third phase of UP polls will begin at 8:00am on Saturday.
The ruling party men vandalised houses of BNP nominated candidates and their supporters and fired bullets at them in some electoral districts, Rizvi claimed.
As a result, the BNP nominated candidates and their supporters are carrying out electoral campaign amid panic as police has started mass arrest, he also alleged.
Referring to the deaths in the previous two phases of UP election, Rizvi blamed the chief election commissioner and other commissioners for the killings.