Sir Alex highest paid at Man Utd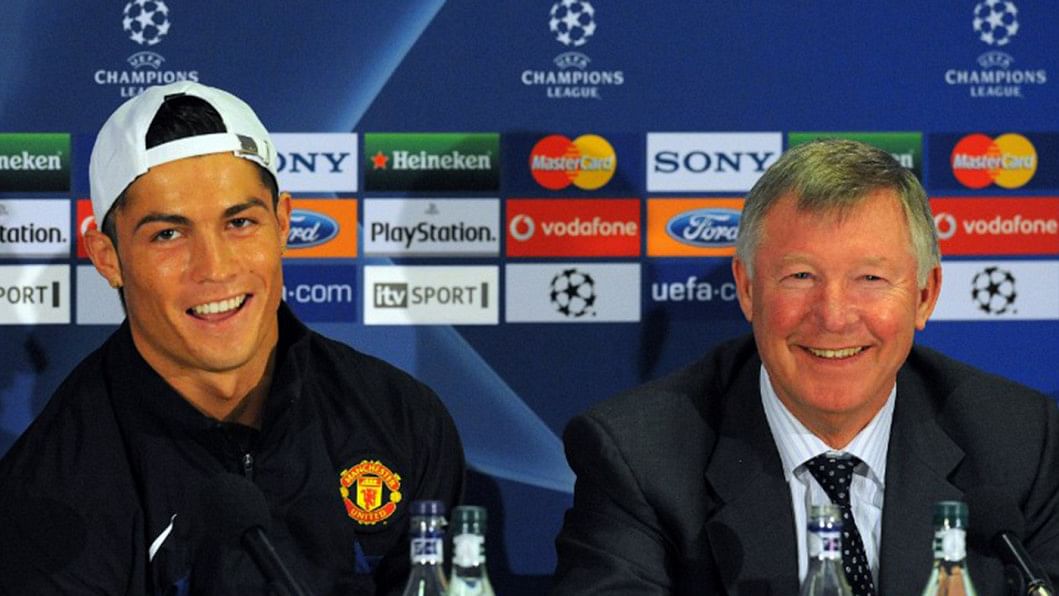 Sir Alex Ferguson signed a contract with Manchester United in 2010 that ensured he would receive a higher salary than any of his players, the Scot has revealed in his latest book.
In his new publication "Leading," to be published on Tuesday, Ferguson says the Glazer family that own United and then-chief executive David Gill asked him how he felt about the fact that Wayne Rooney was about to get a big pay rise by signing a new deal following protracted negotiations that took place while he was also linked with other clubs in the media.
The former United manager recalls: "I told them I did not think it fair that Rooney should earn twice what I made and [joint-chairman] Joel Glazer immediately said: 'I totally agree with you but what should we do?'"
"It was simple. We just agreed that no player should be paid more than me.
"We agreed in less time than it takes to read the previous sentence."
And despite criticism from outside United, Ferguson is sure the club will continue to be a success so long as the Glazers run it.
"From my perspective as manager they have been very good owners," Ferguson said.
In the book, Ferguson speaks candidly about the leadership techniques that served him so well during his trophy-laden 26-year spell at Old Trafford.
There is also an admission of regret from Ferguson that he did not win more Champions League trophies during his time at United.
The Scot won Europe's top club competition twice, but the fact that figure left United two short of their great rivals Liverpool "still stings," he said.
Ferguson reveals he rejected the opportunity to sign Sergio Aguero shortly before he decided to move to City in 2011 because United were unwilling to pay the £35 million fee Atletico Madrid were demanding.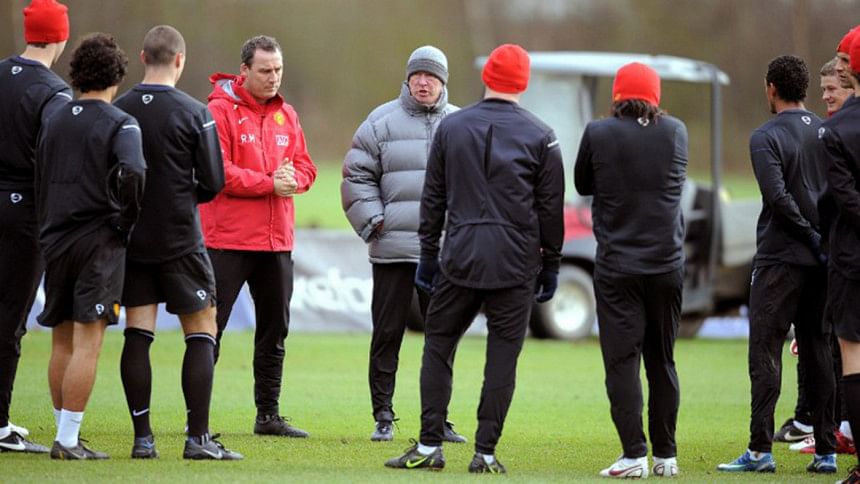 The Scot admits he considered signing controversial striker Mario Balotelli in 2010, but was put off after speaking to a number of his Italian contacts.
Ferguson also speaks about another one of the failures of his reign -- his inability to keep hold of Paul Pogba, who left United for Juventus on a free in 2012 and is now considered one of the best midfielders in the world.
Ferguson points the finger at the midfielder's agent Mino Raiola.
"He and I were like oil and water," Ferguson said.
Another person Ferguson found difficult to deal with was Tottenham chairman Daniel Levy, who proved particularly troublesome to the Scot during deadline day negotiations in 2008 for Dimitar Berbatov.
"That whole experience was more painful than my hip replacement," Ferguson said.