Noted singer-composer Lucky Akhand no more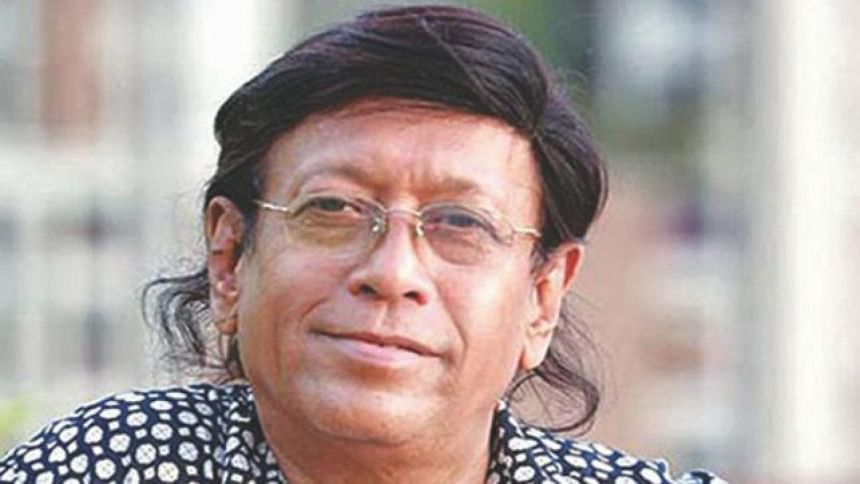 Noted singer-composer Lucky Akhand passed away after a prolonged illness at a hospital in Dhaka this evening. He was 61.
He breathed his last at Mitford Hospital in the capital around 5:30pm, Ershadul Haque Tinku, a close aide of the legendary singer, told The Daily Star.
Diagnosed with grade-IV lung cancer back in 2015, Lucky Akhand fought a long battle with lung cancer.
READ MORE: Lucky Akhand's physical condition deteriorates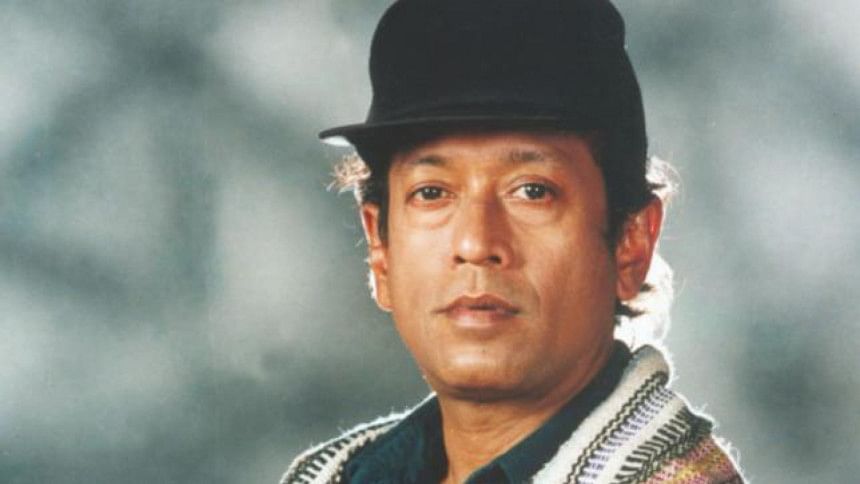 Born in 1955 in Old Dhaka, Lucky was enlisted as a music composer of HMV Pakistan when he was barely 14 and a musician of HMV India at 16.
READ MORE: WATCH: Lucky Akhand's last performance
In 1971, he joined Swadhin Bangla Betar Kendra, a radio station that throughout the Liberation War remained engaged in supporting the Liberation War against the Pakistan occupation forces and kept up the morale of Freedom Fighters through patriotic songs.
Today's rock music scene in Bangladesh owes a great deal to Lucky. Some of his noteworthy songs are "Amay Dekona", " Ei  Neel Monihar", " Agey  Jodi  Jantam ", "Hridoy Amar".