Lucky Akhand's physical condition deteriorates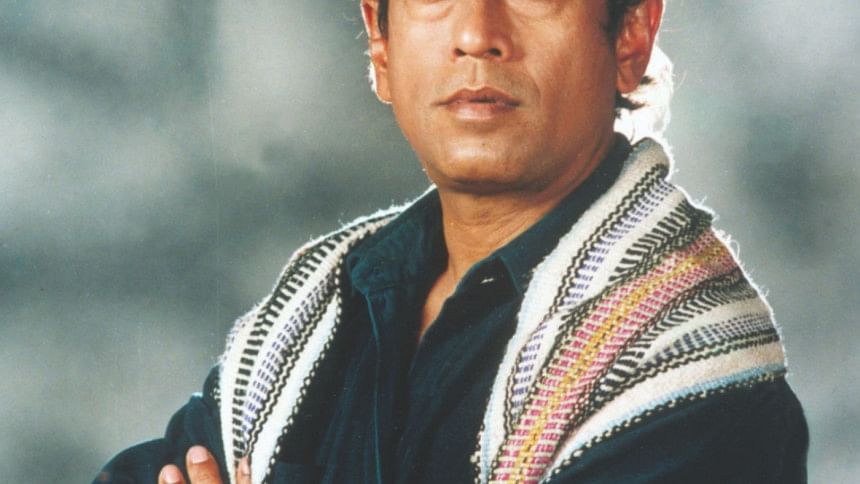 Seasoned singer, composer and creator of numerous timeless modern Bangla songs and an artiste of war-time radio station Swadhin Bangla Betar Kendra; Lucky Akhand has fought a long battle with lung cancer.  He was flown to Bangkok, Thailand in September last year for treatment. After six months of treatment he returned to the country on March 25.
According to sources, the 61-year-old singer should have returned to Bangkok in June this year for five chemotherapy sessions, but couldn't due to financial constraints.     
As his condition deteriorated further; he was admitted to BIRDEM and later shifted to United Hospital, said his daughter Mum Minti.
The singer initially sought no charity; but now seeks financial help both from the government and his large fan following.
Born in 1955 in Old Dhaka, Lucky Akhand was enlisted as a music composer of HMV Pakistan when he was barely 14 and a musician of HMV India at 16.
In 1971, he joined Swadhin Bangla Betar Kendra, a radio station that throughout the Liberation War remained engaged in supporting the Liberation War against the Pakistan occupation forces and kept up the morale of Freedom Fighters through patriotic songs.
Today's rock music scene in Bangladesh owes a great deal to Lucky. His fans and fellow musicians all pray that he pulls through the medical crisis.