JSC, JDC exams results under CGPA 4 from 2020: Minister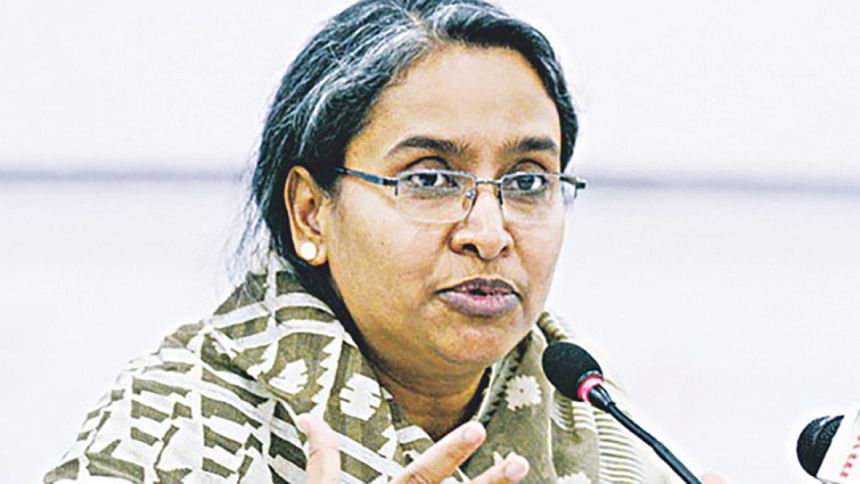 Education Minister Dr Dipu Moni today said the results of Junior School Certificate (JSC) and Junior Dakhil Certificate (JDC) examinations will be published under Cumulative Grade Points Average (CGPA) 4 scale from 2020.
She informed this while briefing reporters at the Secretariat over JSC, JDC exams scheduled to begin on November 2.
The Minister also said the government directed the authorities of coaching centres to keep those shut from October 25 to November 5 for ensuring fair and copying-free examinations.
She also directed all concerned to remain careful so that no one can spread any rumour on social media over question leak.