HC clears way for setting up tourism spot near Mahananda river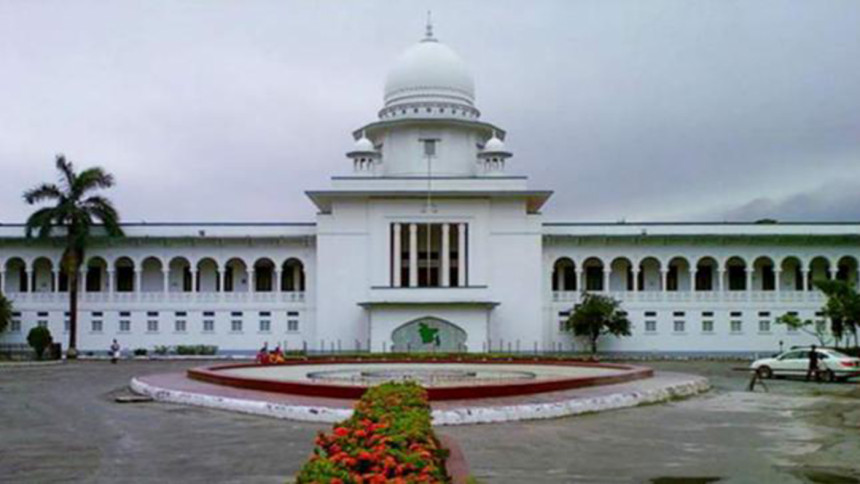 The High Court today refused to stay the government's decision to establish a tourism spot in a piece of land near Mahananda River in Chapainawabganj.
The bench of Justice Md Nazrul Islam Talukder and Justice SM Moniruzzaman also dropped a writ petition filed challenging legality of the government's decision from its hearing list.
The judges passed the order after holding a hearing on the petition.
During hearing today, Deputy Attorney General Samarendranath Bishwas vehemently opposed the writ petition saying that there is no illegality in government's decision to establish a tourism spot in Chapainawabganj as the class of the land has been changed for making a tourism spot.
He said the land where the tourism spot is supposed to be established is now a Khash and arable land.
The writ petition has been filed with a view to benefiting some persons who have grabbed the land of the Mahanada river and the writ is not a public interest litigation, DAG Samarendranath argued.
As the HC bench contemplated to reject the writ petition, Advocate Fawzia Karim Firoze, the lawyer for the petitioner, requested the court to make the petition out of its hearing list.      
Tufani Begum, a resident of Chapainawabganj, recently submitted the writ petition praying to the HC to stay the government's decision.
In the petition, she said the government has decided to build a tourism centre on a 45-acre of land adjacent to Sheikh Hasina Bridge in the river although the HC in a verdict earlier banned encroachment of river and construction of any structure in the river land.