Nusrat murder charge sheet seeks death for 16
Madrasa principal Siraj Ud Doula has been made among 16 prime accused; charges to be filed tomorrow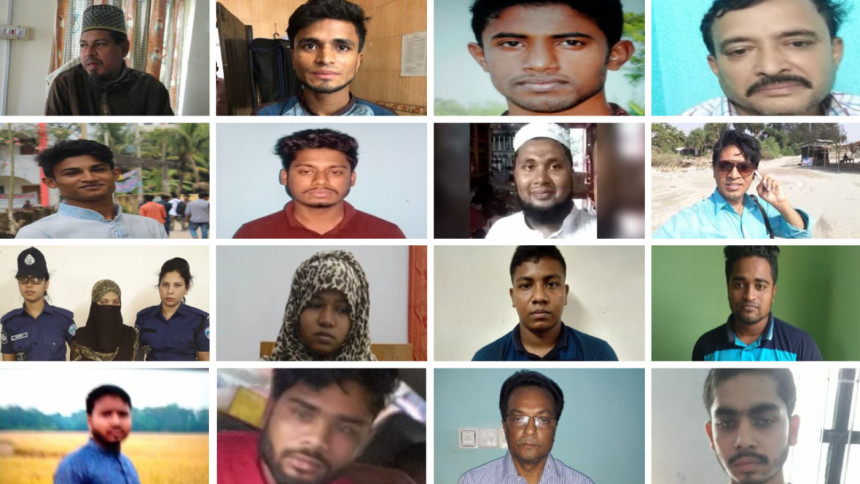 Investigators have finalised the charges against 16 people including Feni madrasa Principal Siraj Ud Doula over the murder of Nusrat Jahan Rafi.
Police Bureau of Investigation (PBI) chief Banaj Kumar Majumdar said today, charges, against the 16 accused, will be pressed before a Feni court tomorrow.
Sonagazi Islamia Senior Fazil Madrasa's ex-principal Siraj Ud Doula, who reportedly sexually harassed her, has been made prime accused in the charge sheet.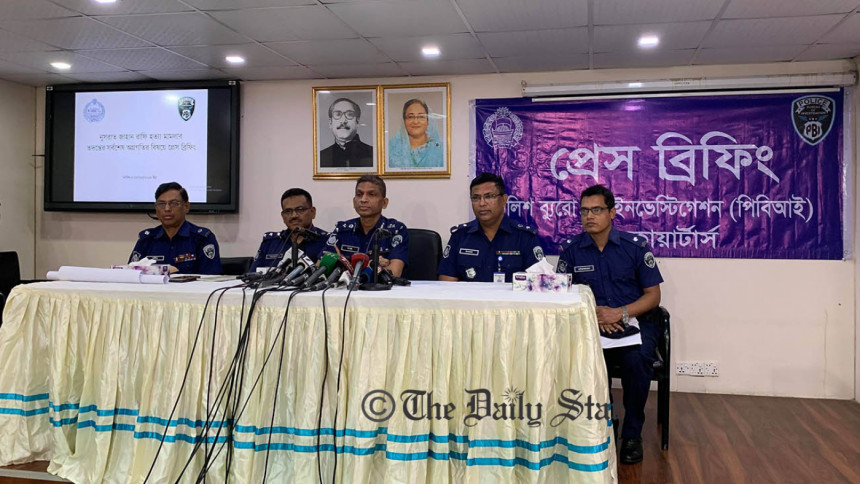 Death sentence has been sought in the final charge sheet for the 16 accused for taking part in the killing of Nusrat and aiding and abetting the killers, he said. 
Of the 16 accused, 12 have already given their confessional statement before magistrate, he said. Ninety-two witnesses have been included in the 772-page charge sheet.   
The other accused are Nur Uddin,20, Shahdat Hossain Shamim,20,  Maksud Alam alias Moksud Al councilor,50, Saifur Rahman Mohammad Jobayer, 21, Jabed Hossain alias Sakhwat Hossain Jaber,19, Hafez Abdul Kader, 25, Afsar Uddin,33, Kamrun Nahar Moni, 19, Umme Sultana Popy alias Tuhin alias Shampa alias Champa,19, Abdur Rahim Sharif, 20, Eftekhar Uddin Rana, 22, Imran Hossain alias Mamun, 22, Mohammad Shamim, 20, Ruhul Amin,55, and Mohiuddin Shakil,20.
WHAT HAPPENED TO NUSRAT?
After fighting for her life for five days, Nusrat succumbed to her injuries at Dhaka Medical College Hospital (DMCH) in the capital on April 10.
On April 6, she was set afire at an examination centre of Alim examination allegedly by students loyal to Principal Siraj Ud Doula of Sonagazi Islamia Senior Fazil Madrasa after he was arrested and subsequently suspended as Rafi had accused him of sexually harassing her.