'Armed forces ready to help if flood situation worsens'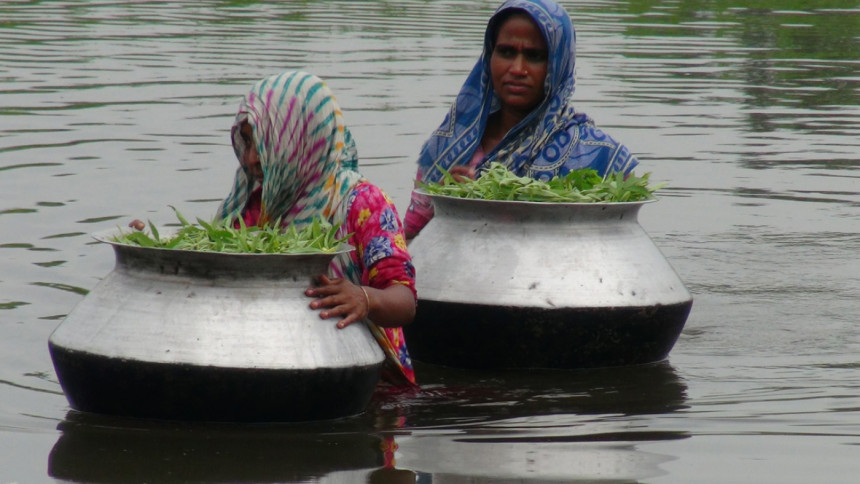 Bangladesh Army Chief General Aziz Ahmed today said the armed forces are ready to help if the flood situation worsens.
He made the remark while replying to a question at the end of the first session of the fourth day of deputy commissioners' conference at the Secretariat in Dhaka.
General Aziz said they have informed everyone that the Army, the Navy and the Air Force are ready to help, if needed.
The flood situation has been worsening in a number of districts across the country in recent days. Rising water has cut off road communications and stranded hundreds of thousands of people. It has also led to a shortage of food and drinking water and causing water-borne diseases.