New Chinese ambassador in Dhaka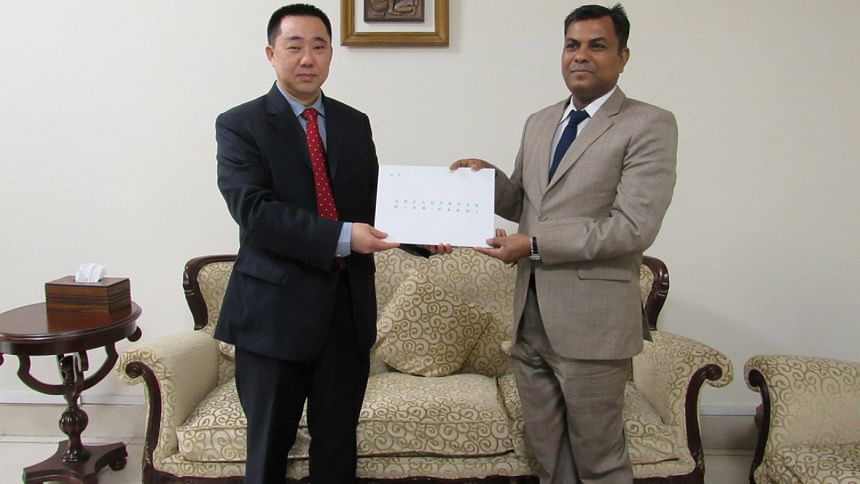 China has appointed Zhang Zuo as the new Ambassador of China to Bangladesh.
He replaces Ma Mingqiang, who completed his tenure in Bangladesh and already left the country for his new assignment.
Diplomatic sources said Newly-appointed Chinese Ambassador (designated) to Bangladesh arrived in Dhaka on February 12 and presented the copy of the credentials to the Ministry of Foreign Affairs on February 14.
He is now waiting for presenting credentials to the President, they said.
Earlier, Ambassador Ma left Dhaka late in December to attend envoys conference in Beijing and since then he did not come back to Dhaka for his farewell call on with President, Prime Minister, Foreign Minister and others.
Chinese embassy in Dhaka had earlier sought appointments with President, Prime Minister and Foreign Minister and the authorities set dates for the farewell calls on, but the outgoing Ambassador did not return to Dhaka.