JMB man admits shooting Kunio Hoshi, cops say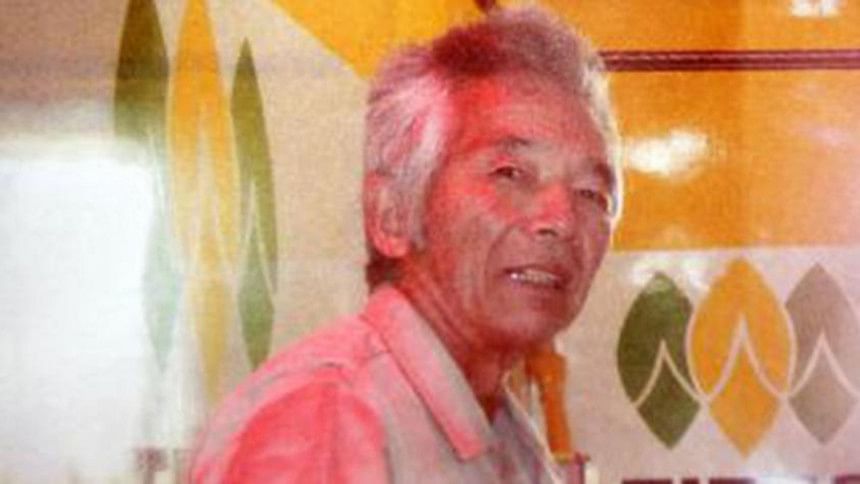 An operative of Jamaatul Mujahideen Bangladesh (JMB), who opened fire on Japanese national Kunio Hoshi, made judicial confession about his role in the murder, Deputy Inspector General of Rangpur Humayun Kabir said today.
Apart from the killing, police found JMB link to the murder of a Khadem and attack on a Rangpur Medical College Hospital staff, the DIG said at a press briefing at his office.
He however did not mention when the Kunio Hoshi murder suspect was held, our Rangpur correspondent reports.
READ MORE: Japanese man shot dead in Rangpur
Kunio Hoshi, 66, was shot dead by unidentified assailants in Kaunia upazila of Rangpur on October 3, just five days after an Italian aid worker was murdered in Dhaka's diplomatic zone.
In another attack, Rahamat Ali, 55, a khadem of a mazar, was hacked to death in Choita intersection area under the same upazila on November 11.
ALSO READ: Kunio Hoshi buried in Muslim graveyard
On November 9, three criminals shot and injured Ruhul Amin, 45, personal assistant of Rangpur Medical College Hospital (RMCH) director at the city's Ideal intersection on his way to his office.