India-Bangladesh gas pipeline on the cards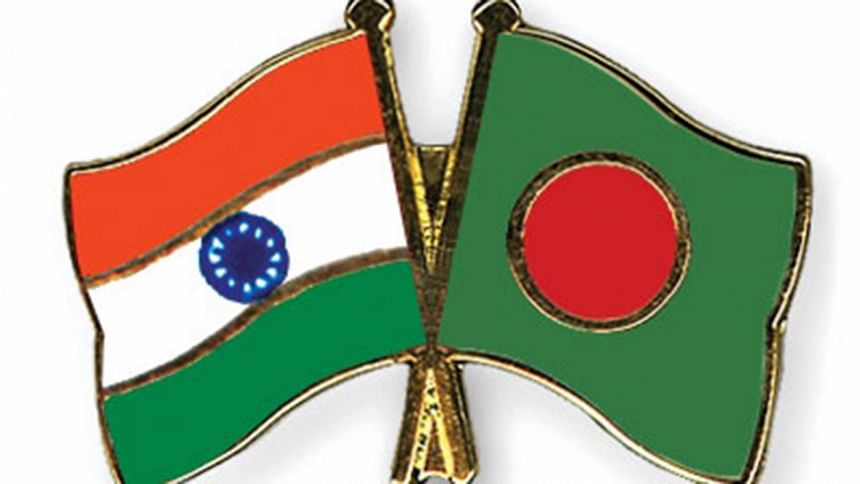 In an attempt to boost mutual cooperation in the energy sector, India is planning to build an oil and gas pipeline with Bangladesh, Petroleum and Natural Gas Minister of India Dharmendra Pradhan said yesterday.
Pradhan said he had a very fruitful discussion on energy cooperation with Bangladesh Prime Minister Sheikh Hasina during his recent visit to the country, according to The Statesman.
"The Petroleum and Natural Gas Regulatory Board (PNGRB) has started the process for a pipeline from Contai in West Bengal via Haldia to Duttapulia on the India-Bangladesh border for supplying oil and natural gas," the news portal quoted the minister as saying.
"We have discussed with our Bangladesh friends and have agreed to take the pipeline to Bangladesh. There are also talks to bring the pipeline back to India through Siliguri," he said.
"A lot of energy cooperation is building up with Bangladesh. We have started supplying diesel now, there are plans to supply natural gas as well," he said.
The minister also said there are plans to set up a pipeline from Numaligarh refinery in Assam which has been supplying diesel to Bangladesh, reports The Statesman.
"The Bangladesh prime minister is slated to visit India later, but before that my Bangladeshi counterpart (Nasrul Hamid) is coming. Together we will create the ground for more energy cooperation so that the Prime Ministers of both India and Bangladesh can ink more deals," said Pradhan.
He also said India was augmenting its natural gas terminal capacity.
"We have booked substantial gas in several parts of the world including America, Australia, Mozambique. We have long term contract with Qatar and are also discussing with Iran. So we have plenty of gas bookings and India as a whole is augmenting its LNG terminal capacity," added Pradhan.
Source: The Statesman