HC questions legality of gas, power price hike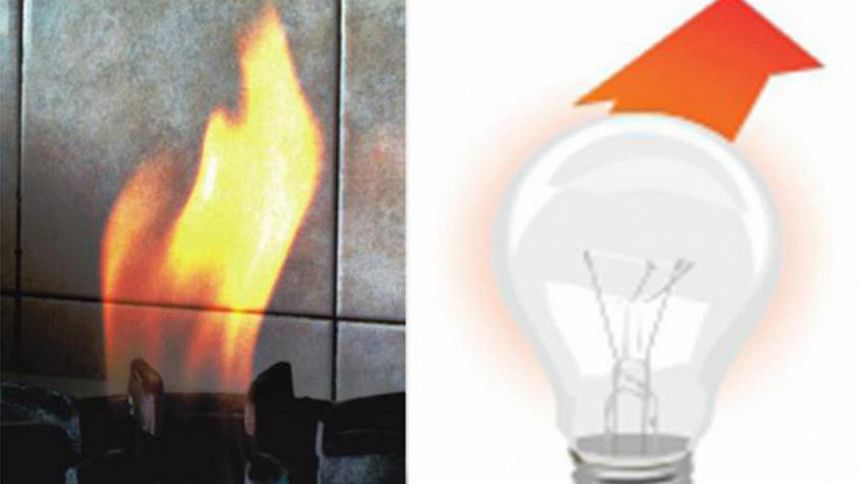 The High Court today questioned the legality of the government's latest decision to hike gas and electricity prices.
In response to a writ petition, the HC issued a rule upon the Energy Regulatory Commission to explain why the decision to hike the prices of gas and electricity would not be declared illegal.
In the rule, the court also asked the commission to explain why it should not be directed to reconsider the price hike decision.
The HC bench of Justice Naima Haider and Justice Mustafa Zaman Islam came up with the rule after hearing the writ petition filed by Consumers Association of Bangladesh.
ALSO READ: BANGLADESH RAISES POWER AND GAS PRICES FROM SEPTEMBER
The organisation submitted the petition in September challenging the legality of the decision taken by Energy Regulatory Commission on August 27, petitioner's lawyer told The Daily Star.
He said the commission increased the prices in violation of the relevant law.
As per the new increased tariff from September 1, the retail price of electricity is Tk 6.33 a unit against the previous Tk 6.15 – a 2.93 percent increase.
For household gas use, the tariff for a single burner stove increased to Tk 600 a month against Tk 400 while that of a double-burner stove Tk 650 from Tk 450. This was a big 26.29 percent jump.