HC questions legality of FF's minimum age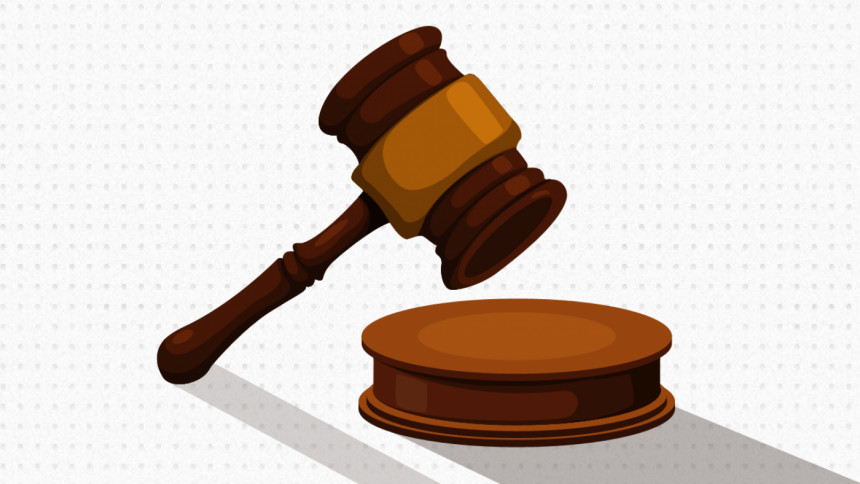 The High Court today questioned the legality of the freedom fighters' minimum age, 12 years and six months, fixed by the government earlier in January this year.
It issued a rule asking the authorities concerned of the government to explain in four weeks why the circular issued to this effect should not be declared illegal.
The ministry of liberation war affairs issued the gazette on November 10, 2016 imposing the minimum age of freedom fighters at 13 years as on March 26, 1971.
On January 17 this year, the ministry amended the gazette notification though issuing a circular, saying that the freedom fighters' minimum age is 12 years and six months as on November 30, 1971.
Today, the HC bench of Justice Moyeenul Islam Chowdhury and Justice MdAshraful Kamal came up with the rule following a writ filed by Mahmud Hasan, director of the department of geological survey, challenging the legality of the gazette notifications.
Mahmud Hasanrecently submitted the petition saying he is a freedom fighter and that joined the service at the geological survey department on June 26, 1988 as a freedom fighter.
He said his age was 12 years, four months and 12 days as on November 30, 1971, and that the gazette notificationsthat affected him stands against the spirit of the Liberation War.
Barrister ABM Altaf Hossain, Advocate ARM KamruzzamanKakan and Advocate Shuvrajit Banerjee appeared for the petitioner, while Deputy Attorney General Ekramul HaqueTutul represented the government.