Govt to construct railway bridge beside Bangabandhu bridge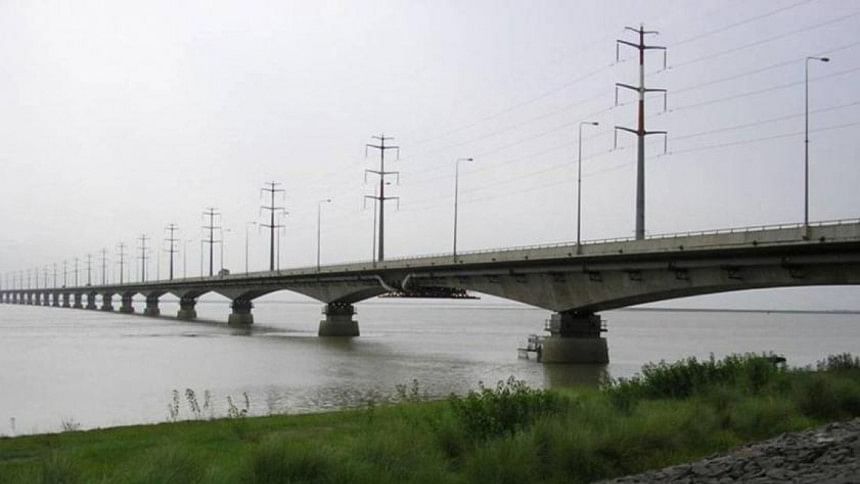 Railways Minister Nurul Islam Sujan today said the government has taken an initiative to build a separate railway bridge beside the existing Bangabandhu Bridge on the Jamuna River.
"One more double-gauge rail bridge will be built beside the Bangabandhu bridge with the finance of Japan," the railway minister said while talking to reporters after visiting Saidpur rail workshop in Nilpahamari this noon.
The government has taken the initiatives to boost the railway communication with the country's northern part, the minister said, reports the Bangla daily Prothom Alo.
The government has already undertaken many mega projects to ensure development in the railway sector, he added.
Bangladesh government in association with India has taken an initiative to construct another rail workshop in Saidpur, said the minister
The new coach for railway will be made in the workshop, which will help reduce the dependency of coach import from different countries, the minister said.