Railways minister to visit US for Progress Rail factory inspection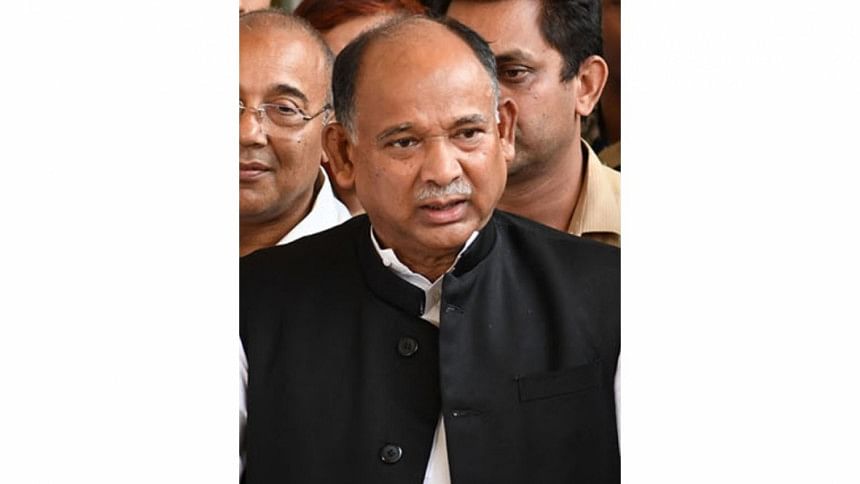 A four-member delegation led by Railways Minister Nurul Islam Sujan will visit United States to inspect factory of Progress Rail, a US-based company which will supply 40 new broad-gauge locomotives for Bangladesh Railway (BR).
They will leave Dhaka today and is scheduled to return on January 21, said a press release of Railways Ministry.
The other members are BR Director General Md Shamsuzzaman, ADG (operations) Mia Jahan and the minister's personal secretary Atiqur Rahman, ministry sources said.
"They are going to the United States at the invitation of Progress Rail and it will bear their travel cost and other expenditure," said an official of the ministry.
In January last year, the BR has inked a deal with Progress Rail to buy 40 new broad-gauge locomotives at the cost of Tk 1,135 crore.
Progress Rail will deliver the engines in between March 2021 and February 2022. Asian Development Bank (ADB) will provide the fund.