Foreigners under scanner after ATM scam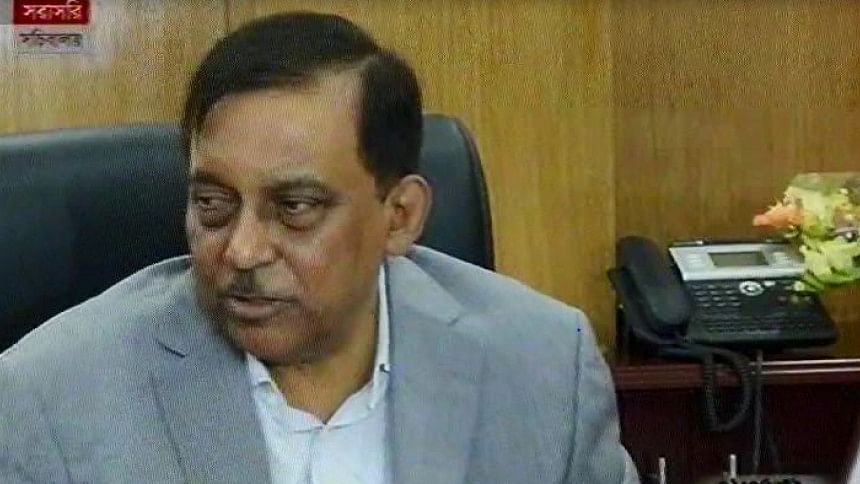 Foreigners living in Bangladesh are now under the scanner following the arrest of a German citizen in connection with the recent ATM scam.
"After involvement of a German was found in ATM scam, we are keeping a close eye on them," Home Minister Asaduzzaman Khan said today.
"There are many foreign nationals involved in many activities in our country such as non-government organisations, garments, businesses etc," he added.
READ MORE: Arrestees name 50 card 'fraudsters'
A German citizen, Thomas alias Piotr Szczepan Mazurek, and three bank officials  were arrested over the scam where Tk 20 lakh was swindled out from ATM booths in Dhaka.
In recent development, the German spilled names of 50 individuals and institutions, that includes hotels, restaurants and musicians, involved with the scam.